BMW's B7 Alpina Sedan is All Power and Class
BMW has proven that when it comes to fusing power with luxury, there aren't many others that can beat it. It has proven this aspect time and again and has done so lately with its new 600-hp, 193-mph B7 Alpina sedan.
BMW's collaboration with German custom shop Alpina has led to some major power in the B7 Alpina that comes with a twin-turbo 4.4-liter V-8 engine that propels the Alpina from 0-60 in 3.6 seconds.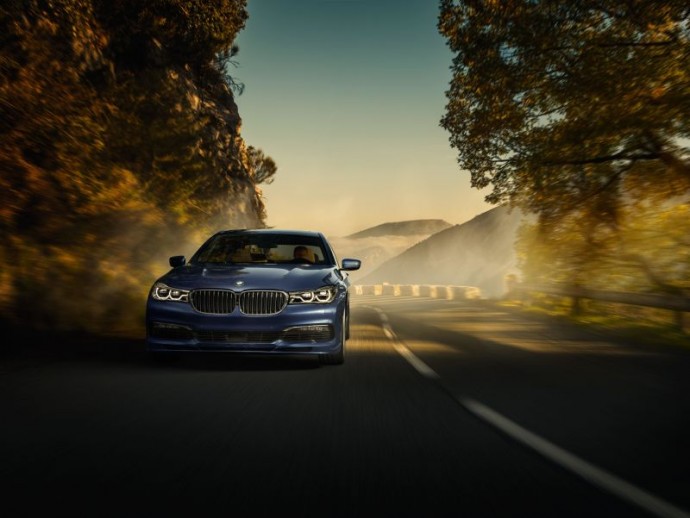 On the inside, the B7 Alpina comes finished with Nappa leather that gives it a luxurious look. The dashboard features a full-color LED instrument panel.
The supercharged sedan sticks to the road with all-wheel drive, which is supported by active steering, adjustable air suspension, and active electronic dampers. The air suspensions can lift the car by 0.8-inches at low speeds and lower the car at speeds above 140 miles for better aerodynamics.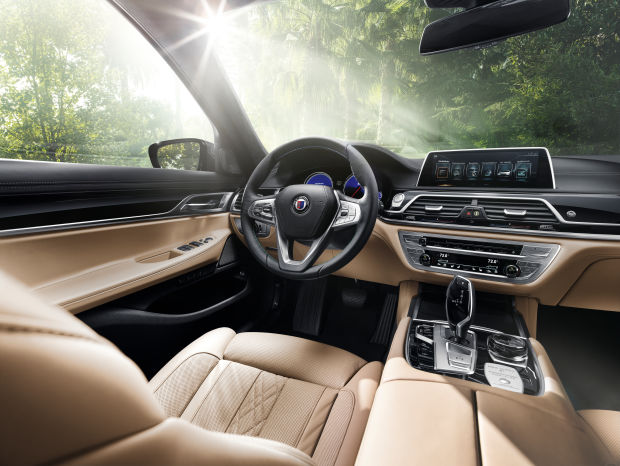 BMW has not revealed the pricing of the sedan but it is likely to fall somewhere around $123,195, similar to the 2016 B6 Alpina Gran Coupe. Although, the 600hp of the B7 Alpina trumps the 540hp of the B6, which could raise the price tag a tad bit.
---
---
---