Formula E Announces First-Ever Driverless Racing Series
We know that driverless cars will be the future. There are some huge names like Google and Apple working on getting driverless cars out by 2020. So, it was only time before the idea of self-driving vehicles took to other forms of sports and lifestyle that were earlier human-centric.
Last year, Formula E made its debut as the first racing series exclusively for electric cars. It's been only two seasons for this, and organisers are already looking ahead to the next big thing – a driverless racing series. The series, called Roborace, will begin with the 2016-2017 season, with each one-hour event taking place before regular Formula E races.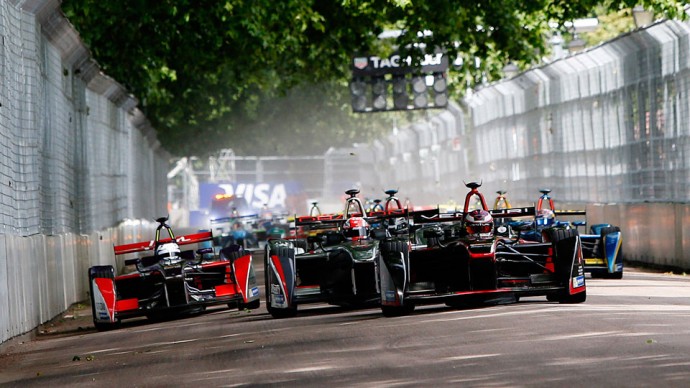 Formula E has teamed up with Kinetic, which specialises in developing new technologies, to get this new format off the ground. The driverless race, quite obviously, will not be judged on automotive design but rather, which team can best teach artificially intelligent vehicles to drive like professional humans. The winner will be judged on the team's ability to make the most of current technology – basically, the team that writes a better algorithms.
Formula E has stated that Roborace cars will have speeds in excess of 300 km/h, which would potentially make them faster than Audi's self-driving RS-7 race car. Formula E will reveal more info on the race and teams early next year.
---
---
---