BMW Unveils the '50s-Inspired R nineT Scrambler
BMW is back with a new, revived Scrambler with the R nineT. This Scrambler is popular for being seen ridden by action heroes on the big screen, what with its tough, masculine build and all. Scramblers were a thing of the 1950s to 1970s, with deep treaded tyres, a raised exhaust, somewhat extended spring travel and a relaxed seating position.
The BMW R nineT revives the Scrambler era, for the motorcycle purists. The Scrambler is reduced to the essentials that simply defines this motorcycling type and the sense of non-conformity and free-spiritedness that comes with it.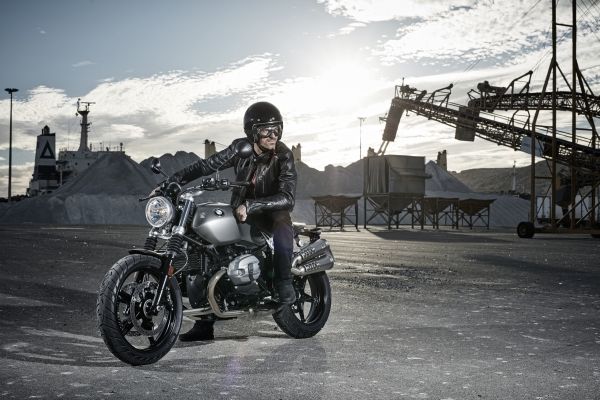 The R nineT Scrambler is fitted with the air/oil-cooled boxer with a capacity of 1,170 cc. It has an output of 81 kW (110 hp) at 7,750 rpm and develops a maximum torque of 116 Nm at 6,000 rpm.
Some tweaks to the engine and design does wonders to the sound. The raised exhaust with two vertically arranged rear silencers are fitted close to the body of the book, giving it a slim appearance and meets the   requirements of a classic Scrambler. The upright seating position is typical of the classic Scrambler.
One important design objective was to deliberately ensure the body features were reduced so as to achieve a purist appearance. From all angles, the BMW Motorrad Scrambler is defined by a blend of classic and modern elements of motorcycle design style.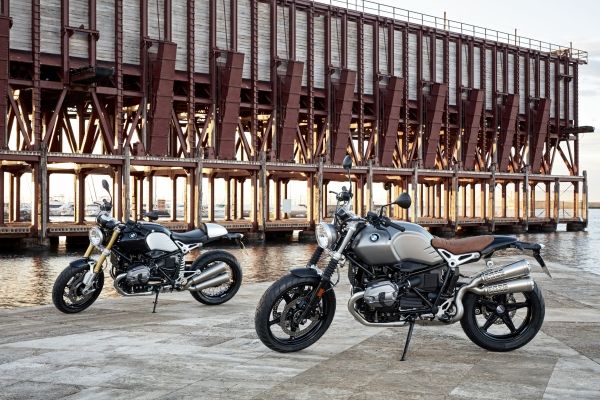 The new BMW R nineT is available in Monolithic metallic white paint finish. The black-coated components like the frame, swinging arm, wheels, fork slider tubes and engine housing enhance the classic, purist look of the Scrambler.
---
---
---