Tesla's Model X Configurator is Live at a Starting Price of $80,000
Tesla is making it easier for fans to get a hold of the new Model X EV. The company has opened up the online configurator for the electric SUV on an invite-only basis. Those lucky enough to get an invite willl be able to access a new, entry-level Model X at $80,000, which is down from the original price of $132,000.
Here's what an $80,000 Tesla Model X 70D will get you: a 70 kWh battery pack that will give you a 220-mile range and a 0 to 60 mph in 6.0 seconds. In fact, the car will cost owners $61,000 after tax breaks and gas-savings, but it will take years for that to an out.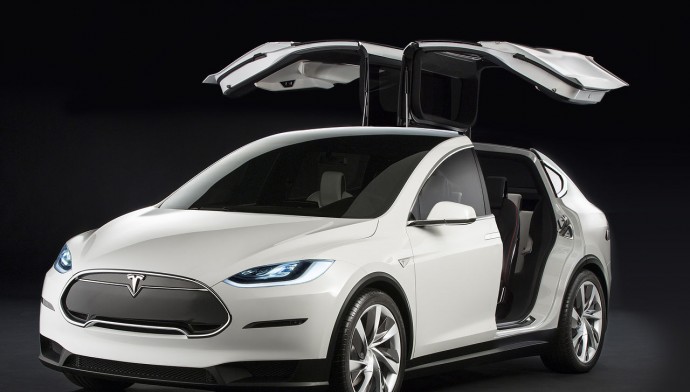 The base model at $80,000 will, however, not include add-on extras like the $750 towing package (capable of carrying 5,000 pounds) or a $1000 weather package that includes a heater for the steering wheel, second-and third-row seat heaters, among other comforts.
Tesla says that the delivery time of the Model X depends on the model you choose. All deliveries will take place in 2016. Currently, Tesla CEO Elon Musk has stated that the company is trying to fix an issue regarding the falcon wing door seals, which in effect could delay the delivery of the Model X.
---
---
---