Range Rover Introduces the Sentinel: A Fortress on Wheels
If there ever was a need for the ultra-rich politicians out there, who want to travel without worrying about gunfire and death-threats, or potential risk to their lives while on the road, then the new Range Rover Sentinel is everything one could ask for. The latest model is basically a fortress on wheels. The luxury SUV comes with an assortment of artillery and technological goodies that can stop bullets, grenades, and if things really get out of hand, even bomb blasts.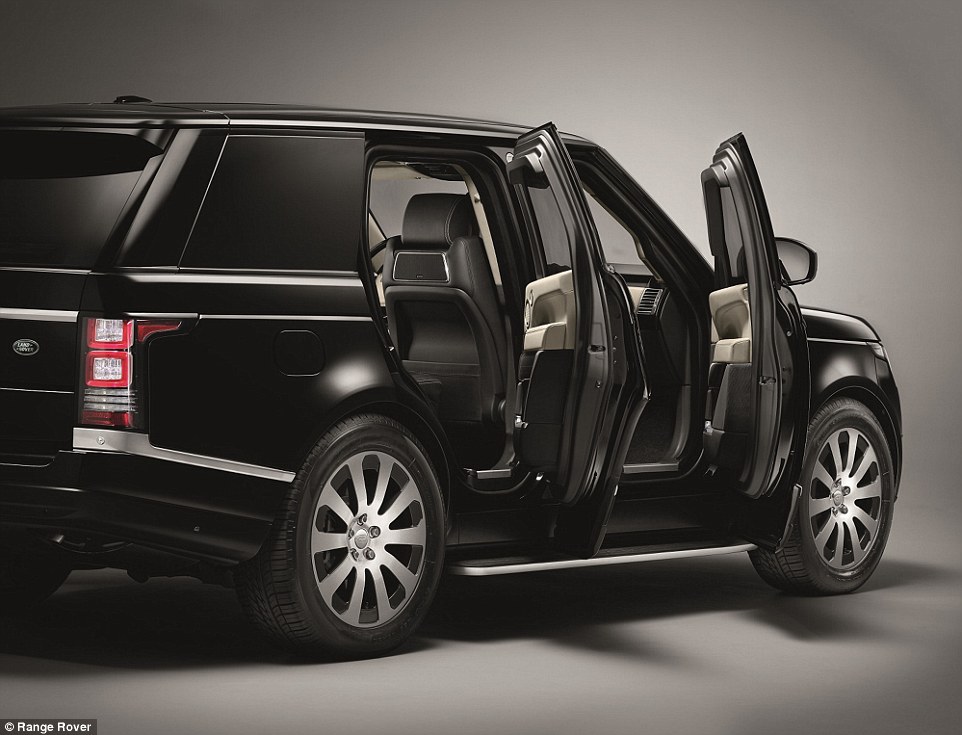 Based on the Range Rover Autobiography, the Sentinel comes with the expected bulletproof glass (that can stop armor-piercing bullets), high-strength steel passenger cell to protect against explosions; along with run-flat tires, a self-sealing fuel tank, a backup battery and a tamper-proof exhaust.
According to John Edwards, Managing Director of Jaguar Land Rover Special Operations the SUV "has been expertly engineered by Special Vehicle Operations to provide class leading levels of protection to occupants against extreme attack, whilst retaining the Range Rover's luxury and refinement with off road capability."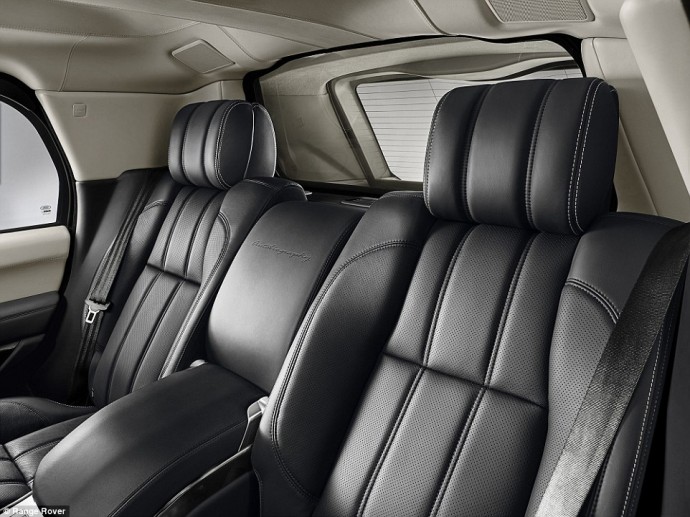 Aside from it being a massive artillery tank, the SUV is designed for comfort as well, with plenty of legroom to allow passengers to lounge in the back seats. The suspension has also been upgraded for a smoother ride, and allows passengers a better chance of escaping if the car is attacked, using the off-road capabilities. If you're the sort paranoid about getting from one place to the other, the Sentinel is your ride, though, you will have to shell out $445,410 (£289,941) before you can sit in one of these.
---
---
---