In March 2015, Audi Delivered More Cars in a Single Month Than Ever Before
March has been a good month for Audi. With selling around 438, 250 units in March alone, Audi's global sales increased by 6.1% this quarter. With these figures, Audi delivered more automobiles in a single month than ever before. This implies that the German car company has registered an increase in sale for the 63rd month in a row.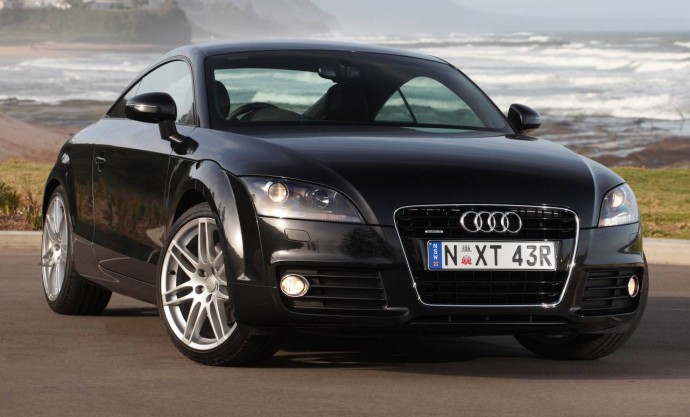 Our new record in the first quarter makes for a successful start to the new year, and we intend to continue this trend throughout the rest of the year. In the second half of the year our new Audi Q7* will also start contributing to these figures in Europe. The initial response by customers and dealers has been excellent, and orders are already exceeding our expectations – even before the model has hit the showrooms.
 According to reports, sales of the A3 family increased by 43.8% while the Audi Q3 and the Audi A6 sales increased by 9.6% and 8.1% respectively. Demands for the full-size model category grew in Germany by 19% since the beginning of 2015. With the new A6 available in the US, Audi is quite hopeful that it will provide an additional boost to the sale in the third largest A6 market. The Audi Q5 again won the best seller car in the US with an increased sale of 17.2%.
Meanwhile, its sale in South Korea and Australia rose by 58.5% and 15.3% respectively. The March sales in China has increased by 1.5% as compared to last year. It seems March is, indeed, a good month for Audi. Audi recently announced they will be releasing the 2015 Audi TT Coupe on 23rd April. Click here to know more.
---
---
---