Mercedes-Benz to Enter New Cities in India; Set to Introduce 15 New Models This Year
Mercedes-Benz has significant plans for 2015. The company has announced that it will be expanding its Indian market and introducing new models in the country. The car maker has designated a new strategy to open 15 new dealerships that include cities like Calicut, Ghaziabad, Dehra Dun, Hyderabad and many more. It is also in the process of launching 15 new models, five of which have already been introduced. The next model is expected to hit the market in the coming few months.
We are targeting the top 50 cities of the country including tier ll and lll. Currently, we are present in 38 and there are 12 cities more to go until we reach the top 50 mark. These top 50 cities are based on GDP, household income, car population and potential upgrade from their current cars.
Mercedes-Benz had launched three models last month, taking the toll up to five cars since the beginning of 2015. This list includes CLA-Class, new C-Class diesel, new B-Class, new CLS-Class and new E-Class Cabriolet. They have sold off a total of 10,201 units in 2015. Though the company had lost the top seller spot to Audi, Mercedes-Benz took a big leap in the January-March quarter by growing by 40%, thus beating all other competitors.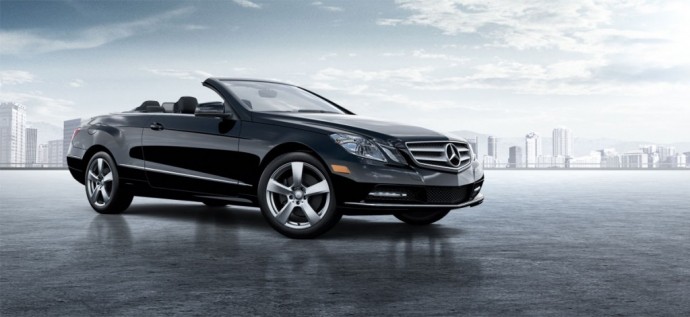 Mercedes-Benz C-Class sedan also won the World Car of the Year 2015 award at the New York International Auto Show which was held earlier this month.
In a bid to win the confidence of its potential customers, Mercedes launched the 'Luxe Drive' programme earlier this year that provides a test drive of its cars with a side of gourmet and haute couture. After Gurgaon, Chandigarh, Jaipur, Surat and Mumbai, the brand's next terminus is Bangalore by April-end and it plans to run this campaign in more six cities in India.
---
---
---