BMW Indonesia Locally Assembles All-New X5 Model
The BMW Group Indonesia launched a locally assembled variant of the popular sports car, the BMW X5. This step has been taken due to the mounting demand for luxury cars among domestic customers. JodieO'tania, Corporate Communication Head of BMW Group Indonesia stated that the BMW X5 was among the top five most-wanted BMW cars in Indonesia.
BMW Group has partnered with PT Gaya Motors, which is a subsidiary of Jakarta-listed automotive giant PT Astra International Tbk. The partnership has been confirmed by Karen Lim, President of BMW Group Indonesia. Karen further added that the addition of the new BMW X5 variant would help the company reach the production target of 2,400 as compared to 2,045 units last year.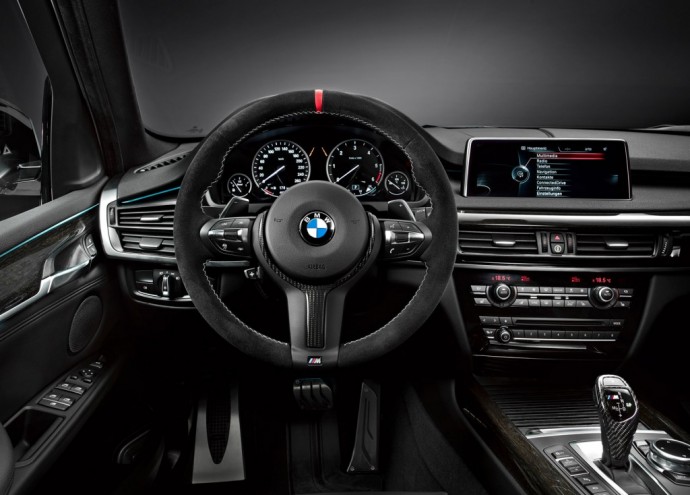 Local Assembly model is used by many car companies to cut down the cost of import/export and hasten up delivery time. Since 2011, BMW has invested US$ 11.6 million to assemble BMW variants, including the X5. Currently, BMW is still importing several CBU vehicle variants from Germany.
The all-new BMW X5 is a diesel version and is titled as BMW X5 xDrive25d. The Advanced Diesel version of the luxury SUV will be available with a 2.0-litre BMW TwinPower Turbo four-cylinder diesel engine. The engine produces a maximum output of 218 hp at 4,400 rpm and is linked to the 8-speed Steptronic gearbox. It can sprint from 0 to 100km/h in just 8.2 seconds. The new BMW X5 equips intelligent all-wheel drive, which manages the drive power split between the front and rear wheels.
The interior of the car has been designed to give maximum comfort. The Ambient lights package includes nine pre-set lighting designs. The Panorama glass roof is said to create an overall sense of spaciousness in the all-new BMW X5 Advanced Diesel.
The new BMW X5 will be available from June 2015.
---
---
---