Ferrari's Limited-Edition Hybrid Sports Car to be Showcased in India
Mumbai will witness one of the fastest hybrid sports car on the planet, Ferrari's LaFerrari. Thanks to business tycoon Mr. Gautam Singhania, whose Super Car Show is all geared up to play host to the limited-edition production sports car.
This mean machine has the looks of a jet carrier and the first ever Ferrari sporting a hybrid system which further bolsters the performance of the car. This speed demon comes equipped with a 6.2 litre V-12 engine that produces 963 horsepower and 663 lb-ft of torque. The Ferrari LaFerrari accelerates from 0-62 in 2.9 seconds and can reach top speeds of upto 220 mph. The car comes at a hefty price tag of $1,300,000.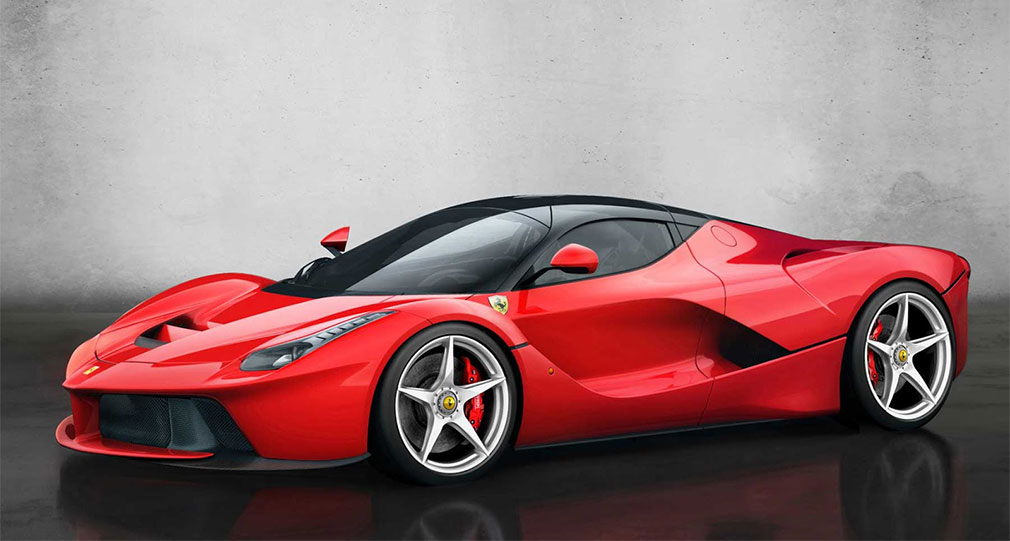 ET reports that the car has been sent by Ferrari from Italy to India for this year's Super Car Parade. Perhaps a once in a lifetime opportunity for you adrenaline junkies to feast your eyes on this mean machine at the Mahalaxmi Race Course in Mumbai, before it's sent back to Italy.
---
---
---