BMW to Launch 2014 Z4 in India on November 14
BMW has confirmed the launch of its 2014 Z4 Roadster in India on November 14. The Z4 Roadster which has a 3.0 litre, six cylinder, twin-turbocharged engine that produces 335Bhp and 450Nm of torque. Engine is mated with a seven-speed dual-clutch automatic gearbox.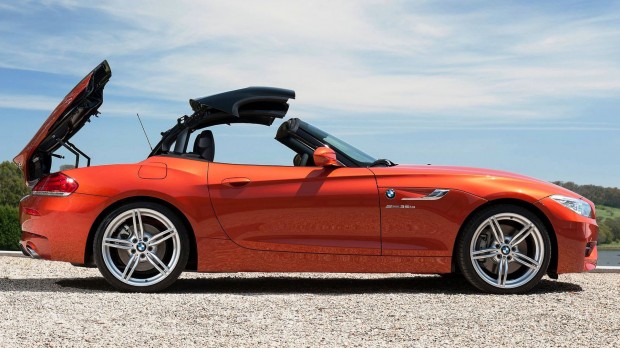 The changes include new LEDs in the headlamps, fresh front bumper, indicators and new alloy wheels. There's also the option of a  contrasting roof colour. Car will be priced around Rs 70 lakh to 75 lakh (Ex Showroom Delhi). The Z4 comes standard with dual front, side and knee airbags in addition to traction and stability control systems and a rollover protection system. 2014 Z4 is competing with the cars like Porsche Boxster, the luxurious Mercedes Benz SLK and Audi TT.
President of  BMW Group India, said  "Our focus is not to sell product at any price. We want to have sales volume but at the same time we cannot compromise on the profitability. Our strategy is to have sustainable growth.""We will expand our product portfolio by launching a number of products which will include refresh models as well as new introduction. We will add two new products by the next year and also will launch Z4 Roadster in November this year."  Adding to this BMW India President Peter Kronschnabl  said "With the new BMW Z4 we want to reach out to new target groups in India who appreciate a pure driving experience, high standard of elegance and value, and suitability for everyday driving and comfort".
---
---
---