BMW 3-series GT Bound to India
BMW 3-series GT is larger more spacious version of it's 3-series known to India. The 3-series saloon is the current class benchmark, with it's superior quality and superb combination of punchy engines. BMW-trademark dynamic handling and comfort. The GT comes with all these features, but with the extra added space.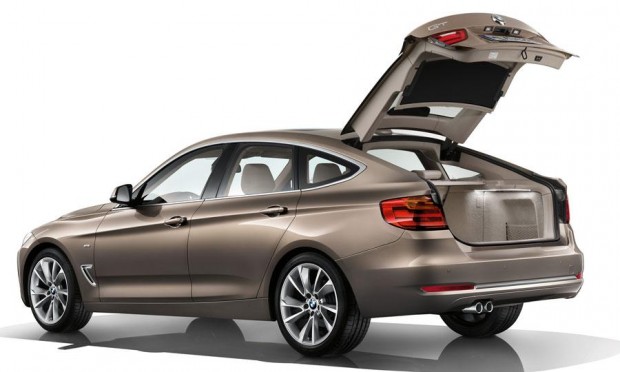 It is 200mm longer, 19mm wider and 79mm taller than the saloon. It's got a cavernous boot as well, with a Skoda-like lift-back hatch opening. The GT's tailgate also opens electrically, and that is sure to add to the convenience factor. Also, the rear seats can be split 40:20:40 and folded down to take the boot space up to 1,600 litres.
The GT also has flexible seat backs at the rear – you can angle them either for a more laidback seating position or for 33 litres of additional boot space. The car is ideal for those who wants chauffeur-driven car because it got a plenty of leg room and headroom at the rear seat.
---
---
---