Kawasaki Launches Ninja ZX-10R And ZX-14R In Indian Market
Kawasaki has launched two new Ninja's for the Indian market. The Ninja ZX-10R and Ninja ZX-14R launched today will be available in Maharashtra for Rs 15.70 lakh and Rs 16.90 lakh respectively. Both the Ninja's will be on sale in Maharashtra only, with more states to follow later.
These two motorbikes will come to India through a CBU (Completely Built Unit) route and will be sold through a new chain of independent dealerships that Kawasaki will establish across the country. The first such motorcycle dealership is already ready at Wakdewadi, Pune. At present Bajaj is not equipped to handle things involved in selling and servicing of these bikes.
Bookings of the motorcycles will open from tomorrow while deliveries could start from the end of September.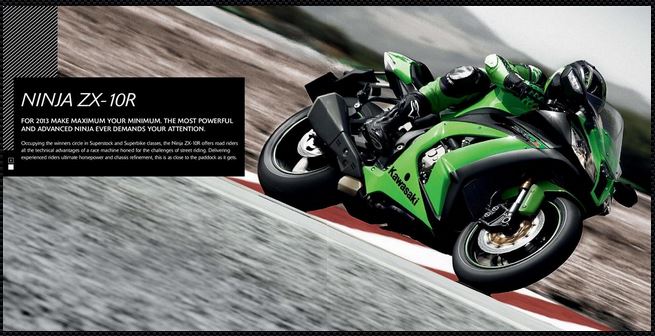 Ninja ZX-10R features the all-new 998cc four cylinder 1-litre petrol engine. With a 6 speed manual gearbox, this petrol engine uses fuel injection and 4 valves per cylinder to deliver 210 PS of peak power at 13,000 rpm and 114 Nm of peak torque at 10,000 rpm. Company claims a fuel economy of 17kmpl on Ninja ZX-10R. Other features on the bike include all new suspension and an all new frame. The bike also gets ABS and traction control to handle the immense performance.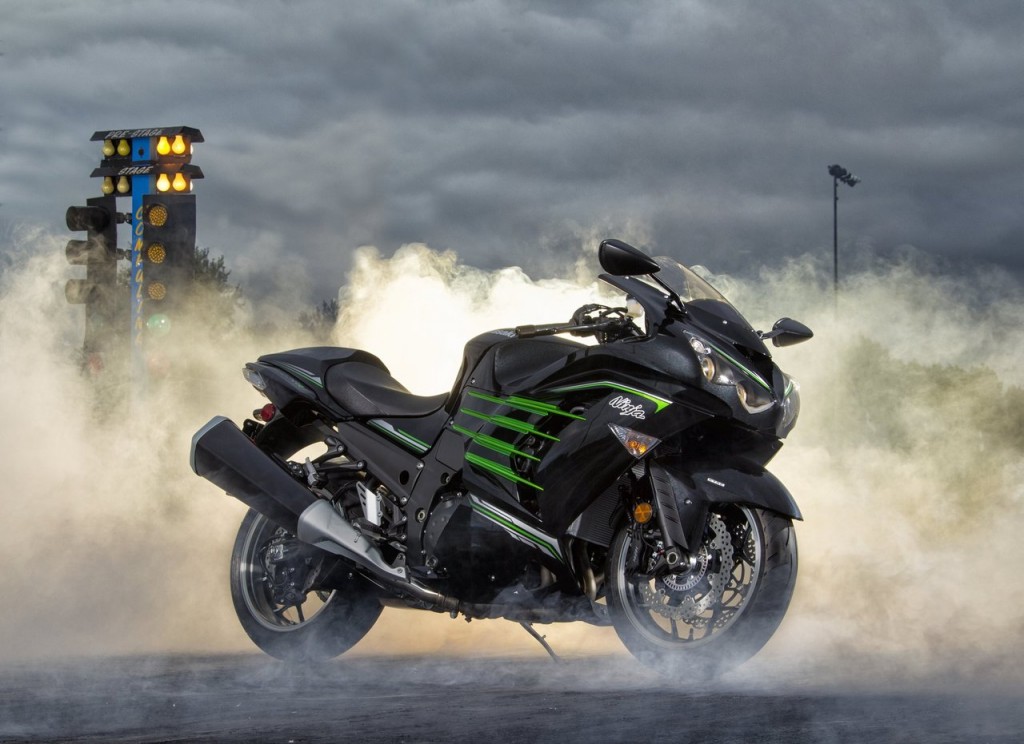 Ninja ZX-14R is powered with a massive 1,441 cc four-cylinder petrol engine and delivers similar power of 210 PS, but at a lower 10,000 rpm. Torque though is a mighty 162.5 Nm, at 7,500 rpm. As the rpm levels for the peak power and torque suggest, the Ninja ZX-14R is a motorcycle that's tuned for sports touring rather than blazing across tracks.
Kawasaki's exclusive showroom in Wakdewadi, Pune will open on September 7. Deliveries will begin by late September.
---
---
---