Aston Martin DB11 Unveiled at Geneva Motor Show
It's finally here! Aston Martin kicked off the Geneva Motor Show with the unveiling of the spectacular DB11. The DB11 replaces the DB9 after 12 years in production. If you're wondering where the DB10 disappeared in all this, you'll like to know that the 10th itiration was made exclusively for the latest James Bond flick, Spectre.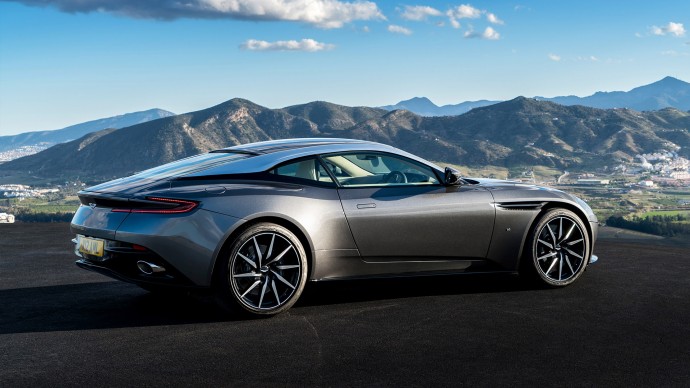 The exterior of the DB11 follows Aston Martin's design philosophy with a smooth, clean shape, built for aerodynamics. The DB11 comes with the iconic radiator grille redesigned and amplified, clamshell bonnet and innovative Aston Martin Aeroblade, which removes the need for a rear spoiler by harnessing airflow to enhance stability. The aluminium body structure gives the exterior the shape, strength, and lightness.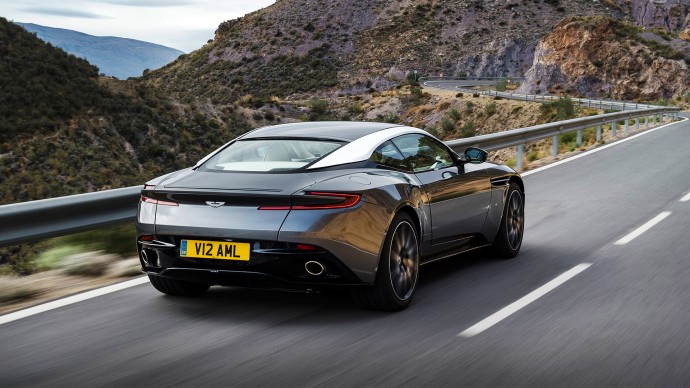 The same craftmanship that is seen on the outside is found inside as well. Aston Martin has used the best material possible to decorate the interiors. The DB11 comes with a full-colour 12" TFT LCD display that presents primary vehicle information with absolute clarity, while a second, centrally-mounted 8" TFT screen is dedicated to infotainment.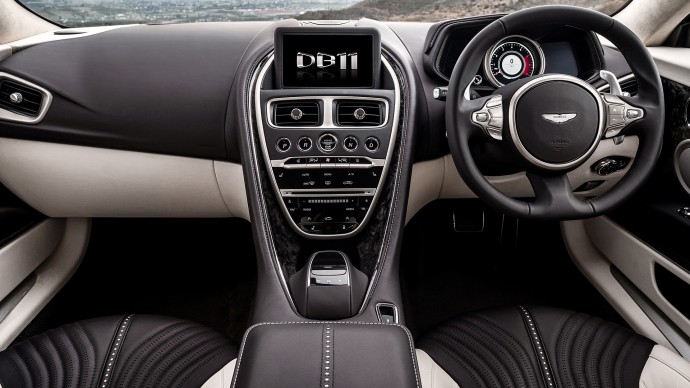 The DB11 is said to come with a 5.2-litre twin-turbocharged V12 with at least 600bhp and 516  pound-feet of torque mated to an 8-speed automatic transmission. The DB11 will propel the car from 0 to 62 mph in under 4 seconds with a top speed exceeding 200 mph.
The car will go on sale near the end of the year and the pricing will start from $211,995.
---
---
---