James Bond's Aston Martin DB10 Sold for $3.5 Million
If you saw the latest James Bond flick, Spectre, chances are you would have been caught drooling over the titular British spy's new wheels, the Aston Martin DB10. The car was seen in a chase sequence with Mr. Hinx's Jaguar C-X75. The Aston Martin DB10 was made exclusively for the movie and only 10 of these babies currently exist. One of them, however, is now in the hands of a very proud owner.
The Aston Martin DB10 was recently put up for sale at a special James Bond auction at Christie's. While it was initially expected to fetch £1-1.5 million, it car was went for a whopping £2,424,500, or about $3.5 million.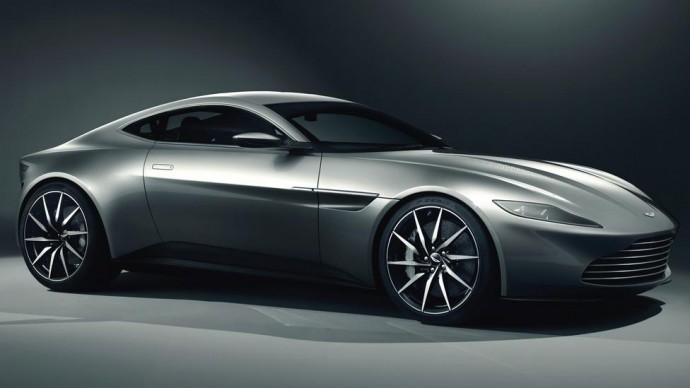 The DB10 is loosely based on the two-seater Vantage model and shows some glimpses of what next year's DB11 could look like. It can make it to 190mph on a V8 engine. Thought the car isn't certified for public roads, no one would deny a Bond car, especially if it looks as spectacular as the DB10. We'd just like to congratulate this anonymous buyer and hope he doesn't drive it into the river like Bond does.
---
---
---