Jaguar Land Rover Invests $7.9 million in Self Driving Cars
Tata-owned Jaguar Land Rover revealed today its future plans of investing $7.9 million over three years in autonomous driving technology. But there's a twist -Jaguar Land Rover has plans of having humans pilot the self-driving cars on a daily basis to teach the AI driving capabilities of natural driving.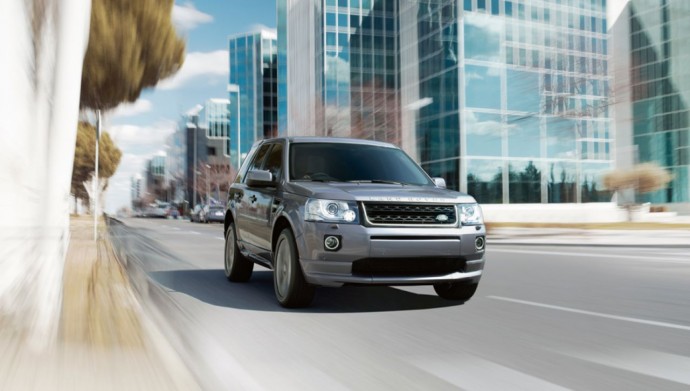 The company does not want its autonomous cars to drive itself like robots. It believes this makes the human passenger not trust the AI's driving capabilities. Jaguar Land Rover plans to use driving data acquired from a variety of different human pilots and use it to tweak its autonomous cars to varying driving preferences.
Taking things a step further, Jaguar Land Rover has also announced plans to evaluate a specialized car-to-car communication technology in the field and use a 41-mile "living laboratory" on the roads between Coventry and Solihull in England to fine tune its autonomous driving project.  The project will utilize newly installed vehicle-to-vehicle (V2V) and vehicle-to-infrastructure (V2I) systems on these roads that will send information about traffic jams and road conditions before they can be seen.
---
---
---