Faraday Future Unveils Batmobile-Like Electric Concept Car
Trust a start-up to come to CES 2016 and blow away the competition even before the event officially kicks off. Faraday Future is that start-up which unveiled its first-ever concept electric vehicle today. The US-basd company, which is backed by Chinese internet TV provider LeTV, said that the FFZero1 concept car will be production ready in two years. The exterior design of the vehicle draws inspiration from the 1960s Batmobile.
The FFZero1 has a smartphone embedded in the steering wheel to give the vehicle a "sixth sense" that understands the driver's preferences and is also capable of driving itself. The internet-connected FFZero1 has a top speed of 200mph (321 kph) and accelerate from 0 to 60 mph in less than 3 seconds. Furthermore, the car has what the company calls 'aero tunnels' that channels air through the car to reduce drag and cool the batteries.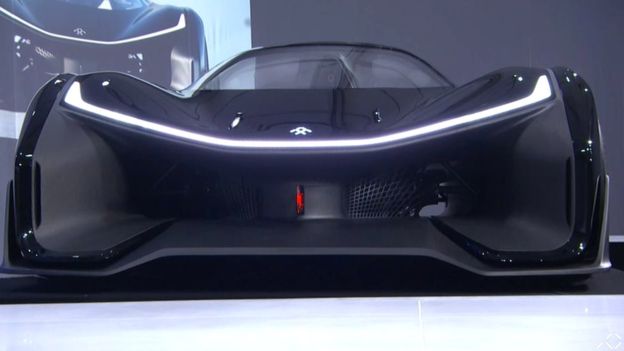 Faraday Future research chief Nick Sampson said that the company can achieve production of the FFZero1 faster than other automakers thanks to its adoption of "variable production architecture". "Our lifestyle is becoming very digital and connected, and the car industry isn't responding to those needs quick enough," Sampson said. "Our architecture allows us to create different batteries without completely re-engineering the thing each time."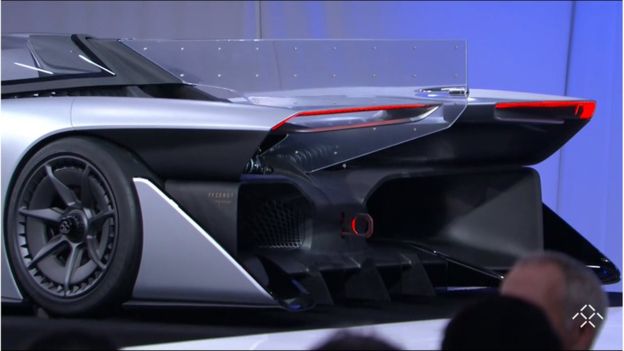 It's safe to say that Faraday Future has already set the standards for futuristic electric and autonomous concepts at CES 2016. We are yet to see the big names in the automobile industry like Volkswagen, BMW, and Chevrolet to unveil their own EVs. This CES is bound to show off some exciting new cars.
---
---
---