Bugatti Teams Up With Palmer Johnson To Create a Speed Boat
Bugatti just collaborated with the world's largest producer of yachts, Palmer Johnson, to create the 'Bugatti of all yachts'. How do you think it's going to be? Well, firstly it is called the Ninette and is available in three models with different sizes varying from 42 feet to 88 feet. All these models feature a carbon-fiber hull and has a two-tone color scheme. Also, these colors are not just any random color picked out of the blue; these were created by a blend of ultra-strong ultra-lightweight titanium and dark blue exposed carbon fiber.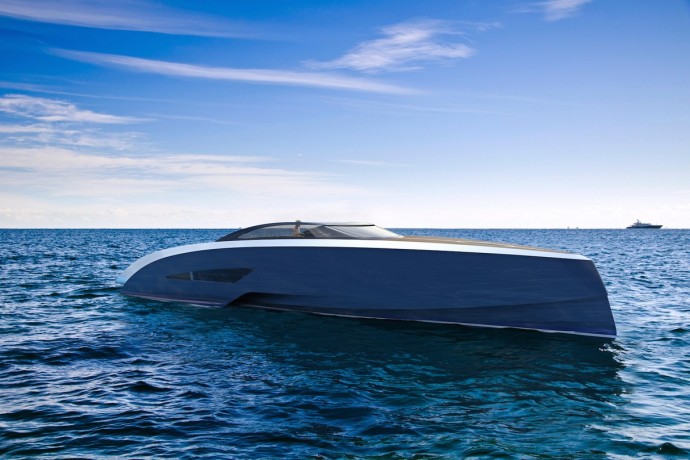 The statement design or body lines from the Bugatti Type 57 C Atalante has been incorporated on the Ninette along with the proportions of the Type 41 Royale.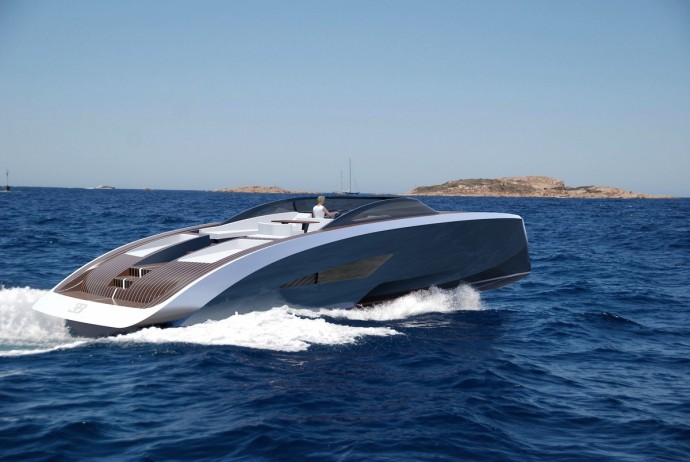 The price of this you ask? The Ninette starts at a price of  $2.1 million and the mid-range costs $3.5 million, while the price for the high-end 88 footer will be revealed on request. Now whether or not you can buy the boat is debatable, but what's the harm in knowing?
---
---
---