Volvo Unveils its Flagship S90 Luxury Sedan
Volvo has launched its flagship luxury sedan, the S90. The car was unveiled at an event today at Volvo HQ in Gothenburg, Sweden, and will later be showcased at the Detroit Auto Show next month.
This stunning flagship model from Volvo replaces the outgoing S80 sedan. The S90, complete with Thor's Hammer LED light signature features futuristic and highly user friendly interior and infotainment systems that the XC90 uses along with the new engines.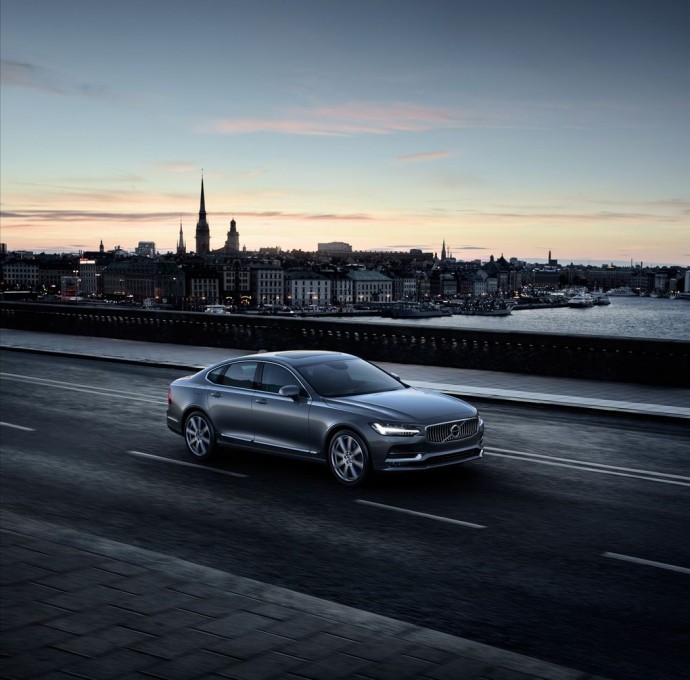 The S90, in fact, is similar to the XC90. The only major difference being that the S90 is a sedan while the XC90 is a SUV. Keeping the S90 similar to the latter is a good thing, as the XC90 is one of the best cars available today.
The S90 sports a T6 supercharged and turbocharged 2.0-liter four-cylinder engine as well as a T8 plug-in hybrid engine. Horsepower and torque weren't revealed during the event, but expect the T6 and T8 to produce 316HP and 400HP, respectively.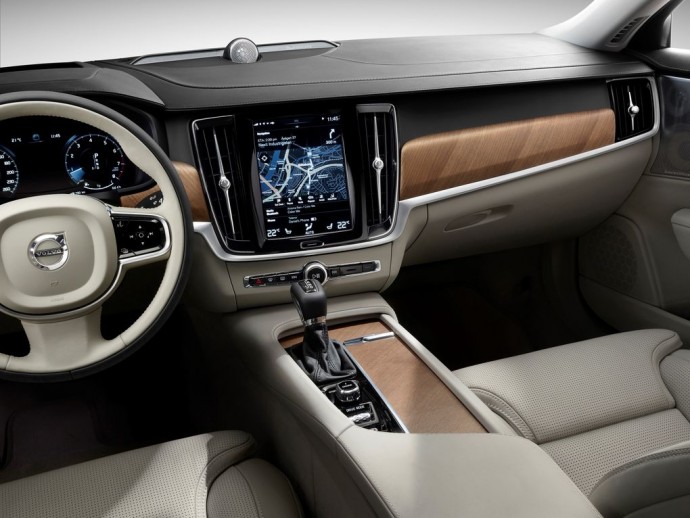 The S90 also comes with some added safety features such as an improved Pilot Assist that debuted on the XC90. The Pilot Assist allows the car to make "gentle steering inputs" to keep the car in a lane. It's a semi-autonomous feature, which means the driver will still need to keeping hand on the wheel almost like Tesla's autopilot feature.
The S90 will launch in India soon and is expected to come with a price tag of Rs 60 lakh- Rs 70 lakh (ex showroom Delhi). More details including the official price will be revealed at the Detroit Auto Show next month.
---
---
---