Mazda Unveils the Redesigned CX-9 at the LA Auto Show
Mazda has been quietly redesigning its lineup over the past few years with new styling and deploying efficiency-focused Skyactiv powertrains. Now the Mazda CX-9 gets the treatment as well.
The 2016 Mazda CX-9 is the first full redesign of Mazda's largest crossover since it was launched nearly a decade ago. Debuting at the 2015 Los Angeles Auto Show, the CX-9 gets the same upgrades that have worked so well on the rest of the Japanese automaker's cars and crossovers.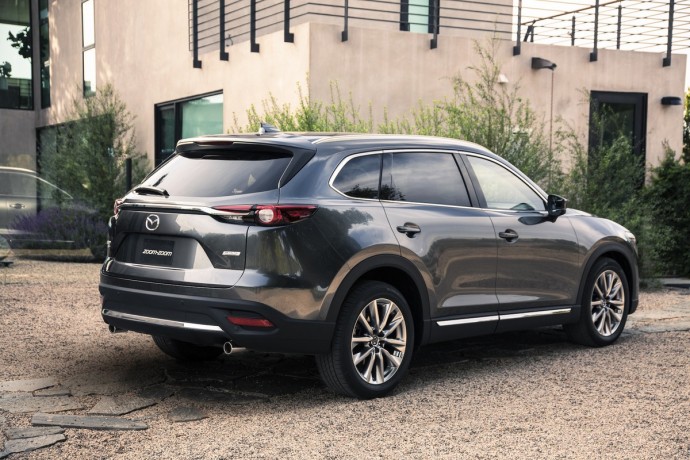 Talking about the exteriors first, the CX-9 basically looks like an enlarged version of the CX-5 and CX-3. The 'Kodo' design language that Mazda uses for its other cars is used here as well with a prominent shield-like grille, and sensual headlights and side surfacing.
Under the hood you have a 2.5-liter turbocharged four-cylinder engine that produces 250 horsepower and 310 pound-feet of torque, coupled with a six-speed automatic transmission. The new engine also boasts a 20% improvement in fuel efficiency over the outgoing CX-9.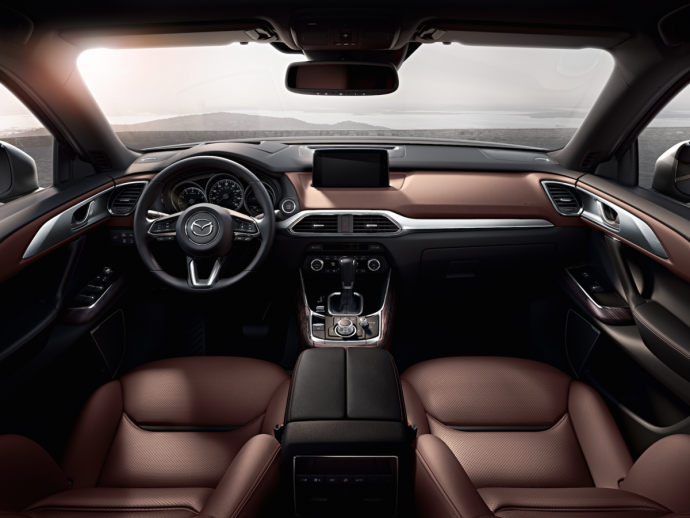 But the real spotlight of the car isn't on the design or the engine, though both look great. What really is a treat about the Mazda CX-9 is its semi-autonomous tech that include Lane Keep Assist systems (LKAS) and Radar Cruise Control (MRCC).
While people may still feel a little on the edge about fully autonomous vehicles that will be a thing of the future, Mazda's semi-autonomous tech provides futuristic safety without overwhelming the driver or his/her family.
Mazda's new CX-9 completes the lineup of passenger cars. It offer an outstanding, premium look, and some autonomous tech and sporty construction just fills up the gaps that were wanting.
---
---
---