A New 'Dawn' for Rolls-Royce in its First Ever Digital Launch
Rolls-Royce, the ultra luxury car-maker unveiled its newest addition to the Rolls-Royce family in a first-of-its-kind global digital launch on the 8th of September. The Rolls-Royce Dawn is quite simply the most stunning entry into an already handsome family that includes the Phantom and Ghost. The launch event was held at the home of Rolls-Royce in Goodwood, UK with CEO Torsten Muller-Otvos eager to unveil the beast to the world.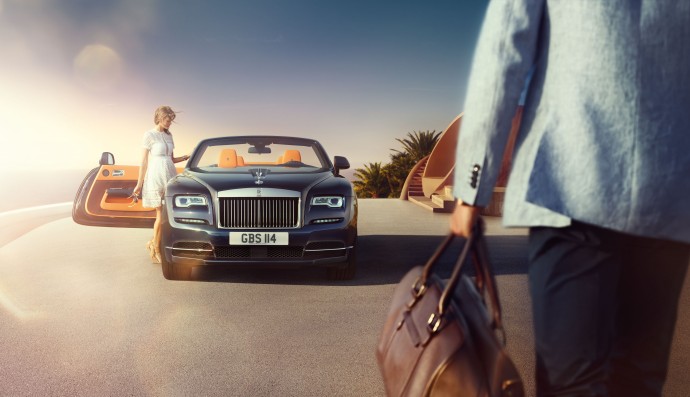 The Rolls-Royce Dawn convertible is, in the CEO's own words, "the sexiest Rolls-Royce ever made". Going back to basics, Dawn takes for its influence the classic 1952 Silver Dawn drophead, translating the 'dolce vita' feeling all over again. After speaking in brief about Dawn, CEO Muller-Otvos went on to present the video of the beast in all its glory, having the recorded video run in to the live feed at the headquarters where the car pulls in.  Muller-Otvos goes on to describe the various features and designs of the car from its intricate leather stitching to the waterfall effect between the rear seats to the brilliant midnight sapphire paintwork.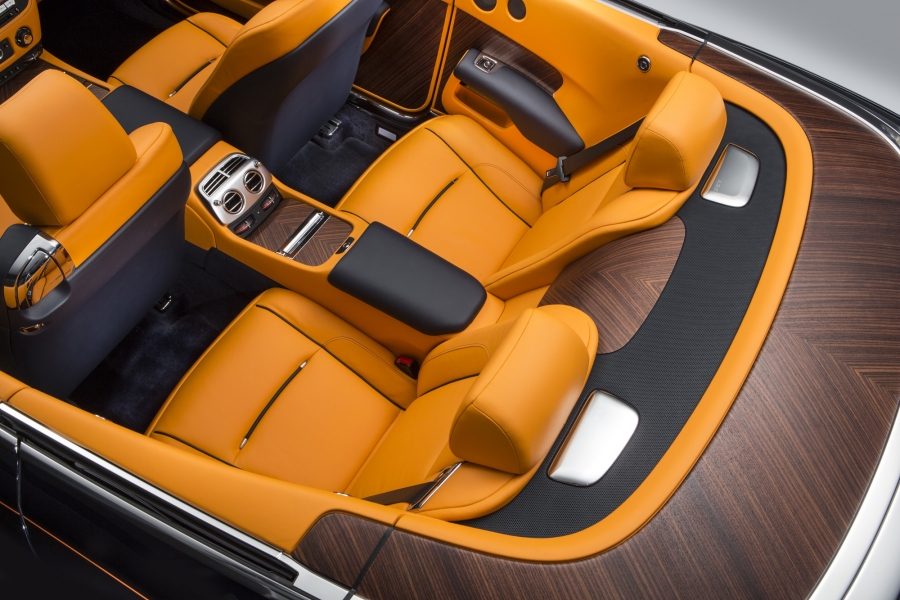 The CEO had his Director of Design, Giles Taylor talk about the purity and simplicity with which Dawn has been built, proportioning the car in such a way as to look equally stunning with the roof on and off, with a "crisp modern edge". Indeed, every detail has been given great amount of care and attention to achieve perfection. The design and smoothness of the roof is among their proudest creations. The reactions received at the Rolls-Royce Summer Studio from young, sociable customers have been overwhelming, according to the Director of Sales and Marketing, Fintan Knight.
The launch ended with the CEO answering a few media questions. One question that seemed to be on everyone's mind was the reason behind holding a digital launch rather than a showroom launch. Muller-Otvos answered by stating two key reasons – younger customer base and global audience. On being asked about the importance of Asia as a market, Muller-Otvos responded by stating that Asia, especially India, is very important for the Rolls-Royce market. We do not yet know when the Dawn will make its appearance in India.
---
---
---