Five Things That Bring Future Auto Technology to Cars Today
Compact cars are getting more comfortable, with many models plugging in a broad array of features and gadgets you could earlier only get in an upscale luxury car. We have rounded up six especially impressive high-tech features you can now get with a compact car. Let us check it out!
Adaptive Cruise Control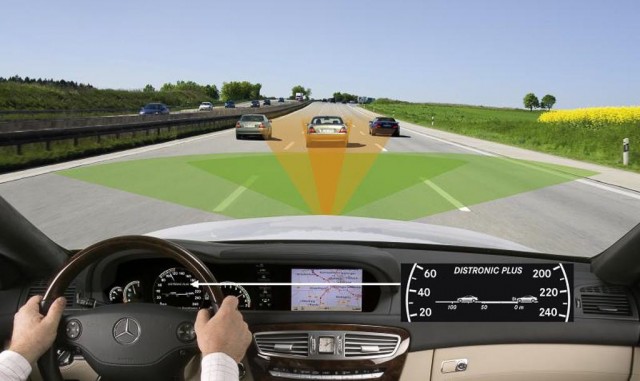 Adaptive cruise control is a nifty feature that will slow down and speed up your vehicle automatically to coordinate the speed of traffic in front of you. It is a very useful feature on the highway, especially in bumper-to-bumper traffic where you would rather not consume time to move your foot from the brake to the gas every few seconds. Previously the domain of only the most expensive, elite luxury cars, adaptive cruise control is now ready for compact cars – example, the Mazda3 and the Subaru Impreza.
Dual-Zone Automatic Climate Control
Dual-zone automatic climate control is an outstanding automotive feature that enables the driver and passenger to set a desired temperature and let the car do the rest of the work, forcing out hot or cold air automatically. Not only does it take the conventional labor out of continually setting and resetting the climate control temperature, but it also lets drivers and passengers have their climatic zone. While this isn't a new feature, we are happy to see it more accessible in compact cars nowadays, including the Dodge Dart and the Ford Focus.
Forward-Collision Alert With Automatic Braking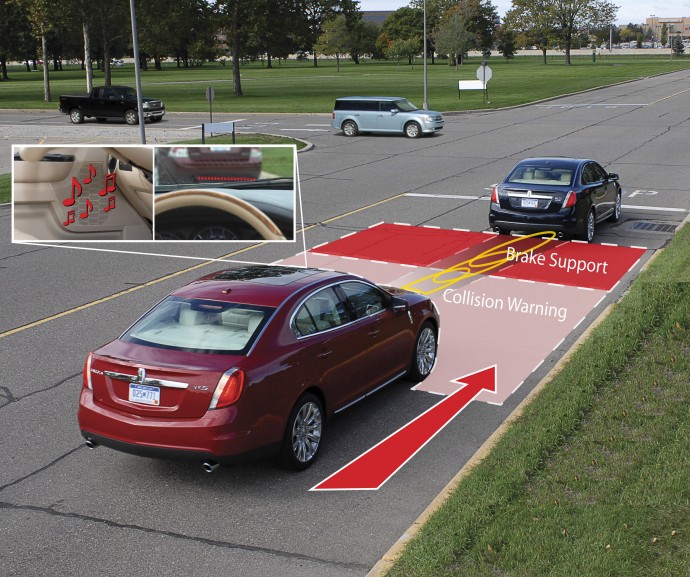 Forward collision alert is swiftly becoming the new got-to-have-it car feature, and many compact cars are now offering it. While most simple systems will warn you if an accident ahead seems possible, the best systems will actually utilize the brakes for you to help you avoid the accident. While numerous cars (including the Volkswagen Golf and Honda Civic) offer just the primary forward-collision alert, some (including the Mazda3 and Subaru Impreza) take things a bit further with actual automatic braking.
Infotainment System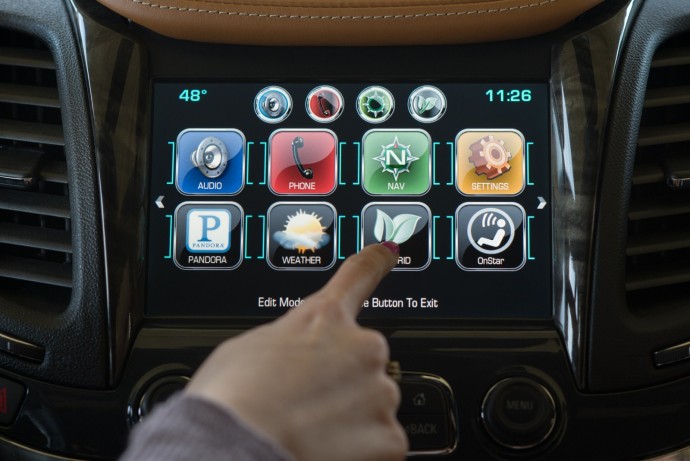 Although the infotainment system is becoming relatively common in modern cars, we like that big-car infotainment systems typically flow down into the small cars. Most big infotainment screens and easy-to-use systems are used by brands across their complete model lineups. For some examples, the compact Ford Focus offers the similar infotainment system as the full-size Taurus, while the compact Hyundai Elantra has the same system as the upscale Genesis sedan. As a result, even those who drive compact cars can enjoy the latest infotainment technology, from music storage to apps to real-time traffic and weather updates.
Lane-Departure Warning
One of today's most acclaimed new safety features is lane-departure warning. This system lets you know if you're beginning to drift from your lane either due to inattention or drowsiness, and it is an excellent way to stay secured on the road. While lane-departure warning is especially common on family-sized SUVs and sedans, it is also beginning to become more common in smaller cars such as the Ford Focus and Mazda3.
---
---
---