Uber Cabs to Resume Services on Delhi Roads After One and a Half Month
After facing a ban in the national capital, Uber has finally restarted its low-price cabs service in the city. The ride-sharing service suffered an outrage of the people after an Uber driver raped a passenger in December. The government had made it dysfunctional in the capital, and the services were shut down for over a month.
The company has filed a license to function as a radio taxi service in Delhi. However, Uber claims that they are not a transport operator and fall under the category of technology providers. The app-based service released a statement saying –
Yesterday, Uber applied for a license under the Radio Taxi Scheme to reflect our commitment to providing riders with more options for safe and reliable transportation, including the ability to request a Radio Taxi on-demand.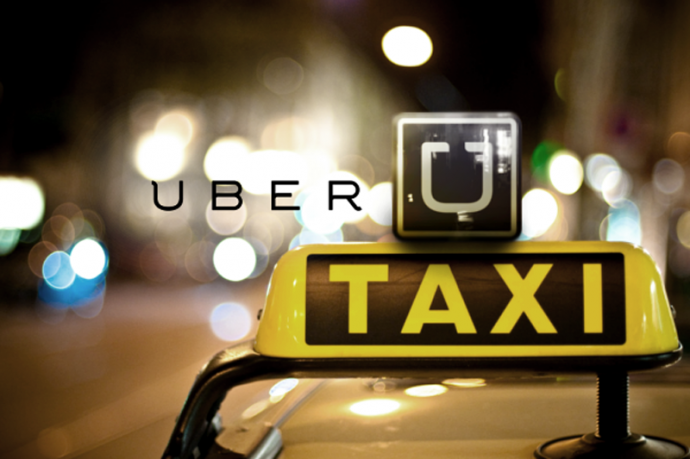 The licensing scheme for the app-based transportation networks started after the Delhi Transport Authority made it mandatory for all app-based taxi operators to obtain a license in order to run a business. Before prior to this, there was a big question on the existence of these services as there were no rules for them. Later, the authority announced them under the section of radio taxis. Under the modified radio taxi scheme, a licensee needs to have a minimum fleet of 200 taxis either owned or through an agreement with individual permit-holders. They are allowed to start the service with a minimum fleet of 50 radio taxis.
Uber was away from Delhi roads while its competitors Ola Cabs and TaxiForSure were doing their business smoothly. Uber also cleared its intentions regarding the security of the passengers saying that it is allowing only those "driving-partners who have undergone re-verification of their Police clearance in the last six weeks to get back on the platform." Also, they are crossing the details of the drivers at their ends as well.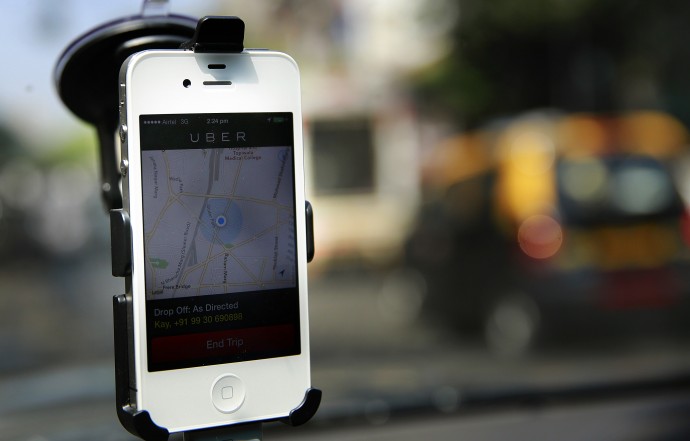 In addition, Uber has developed some safety features that will be implanted in the vehicles nationwide. The security measures include an in-app emergency button, through which passenger can report about possible danger. It is also in process of forming a dedicated incident response team.
Though it remained out of focus for over a month, but with the stringent security policies in place it will be interesting to observe how the National Capital will react to this return.
---
---
---