Toyota to Release More Hybrid Cars in India
Toyota is looking forward to bringing vehicles with alternate fuel technology in India. The global automobile giant has pioneered hybrid technology in the global automotive market and henceforth successfully launched it in many developed markets. Celebrating the first anniversary of its first locally manufactured hybrid, the Camry Hybrid in India has sold 541 units.
"Currently 75% of Camry sales are hybrid. The vehicle has been appreciated for its ideal combination of a luxury sedan and hybrid technology. Looking at the response we are encouraged to consider bringing more hybrid vehicles to India," TKM Director and Senior Vice-President (Sales and Marketing) N. Raja said in a statement.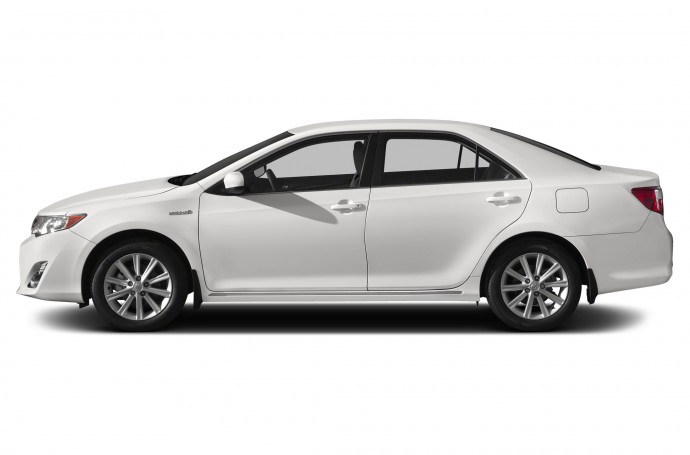 The Camry Hybrid runs with the combination of a newly developed hybrid exclusive 2.5-litre beltless petrol engine with an electric motor. The luxury hybrid works on Hybrid Synergy Drive, which intelligently senses when to switch between the two power sources – petrol engine and electric motor. It controls the engine and motor output for optimum fuel efficiency. The battery supplies electricity to the motor, enhancing the driving power.
According to Naomi Ishii, Managing Director, TKM, "The energy crisis and increasing pollution are some of the gravest problems faced by the world today. Toyota aims to lead the future of mobility by addressing these challenges. With innovation and automotive solutions Toyota endeavours to lead the way to the future of mobility and build 'better cars and communities' in Asia, in harmony with the environment. Toyota has yet again achieved an important milestone, with its cumulative global hybrid sales crossing the seven-million mark, in October."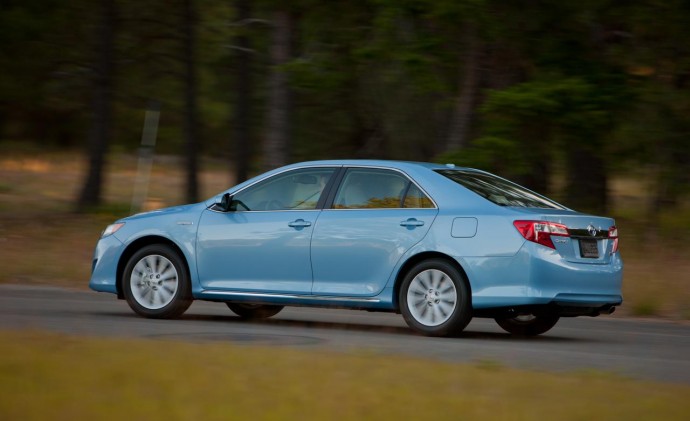 The Camry Hybrid is manufactured at an exclusive assembly line within Toyota Kirloskar Motor's (TKM) second plant located in Bidadi, near Bangalore in Karnataka. Globally, India is the ninth country to manufacture Toyota hybrid vehicles.
---
---
---