1956-Made Original Batmobile Up for Grabs at the Heritage Auction
The hand-built, first-ever Batmobile with official license is now up for auction at a starting price of $90,000. Yes, it's the first Batmobile made back in 1956, even before the legendary customised Lincoln we saw on the 60s TV series. The Batmobile up for auction mirrors the exact design language used in the 1940s comics, which had a massive centre tailfin along with a bat face on its front. It was the first Batmobile DC comics ever licensed, and now it is up for grabs at the upcoming Heritage Auction in Dallas.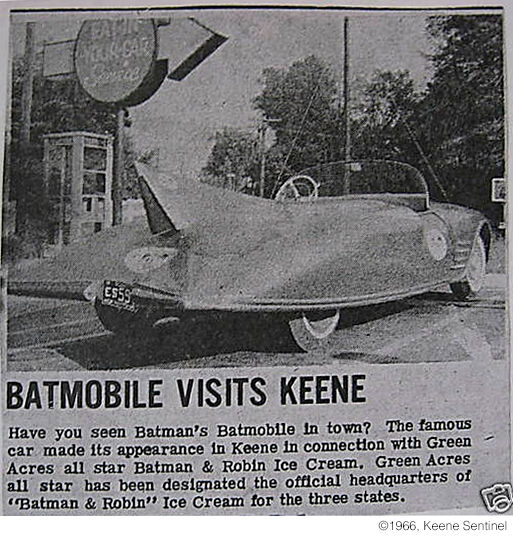 The brainchild behind this first-ever Batmobile was the 23-year-old Forrest Robinson. Till today, many people associate Batmobile with cars seen in recent movies or the late 60s Batman TV show. Though fans of old school comics find this model to be more authentic. It has features identical to DC's Batman comics from 1940s and 1950s, including the already mentioned front-end bat-nose and the rear-end single fin.
Robinson's Batmobile was originally silver but was given a more appropriate black and red at a time when 1960s 'Batmania' was at its peak. After the paint job, it officially toured the country as the original Batmobile. The car was then sold by Robinson for $200, after which it spent 50 years laying dead in a New Hampshire field. In 2008, the car was rediscovered by a man who sold it to a rare car dealer. It went full restoration in 2013, and the results were quite intriguing.
The Legendre TV series' Batmobile was sold for $4.4 million, we wonder how much will this original one fetch.
---
---
---