Audi Q3 Is Now Available For Pre-Booking
The Audi Q3 which was introduced on the Indian roads back in 2012, is open for booking once again. The Q3 is a five-seat compact luxury crossover by Audi. It is available at Rs. 25.35 Lakhs (ex-showroom). This five seater  SUV is also available at the down payment of Rs. 5 Lakhs  with an EMI of Rs. 28,777.
The Q3 is in the similar vein as the BMW X1. Underneath the fancy bodywork the Q3 is a Volkswagen Tiguan, which isn't a bad base to have. In India the Q3 offers a choice of a 2.0 TFSI petrol or a 2.0 TDI diesel engine.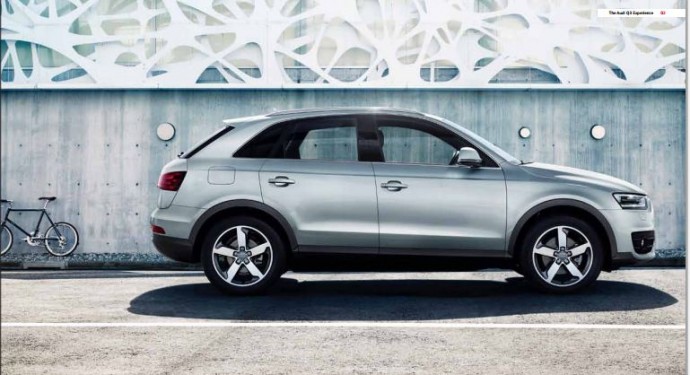 The Q3 is available for pre-booking for a limited time and availability. You can pre-book your Q3 online here. Both of the Petrol and Diesel four-cylinder engines come in two states of tune. There are two transmissions: a six-speed manual and a seven-speed dual-clutch automatic S-tronic. Diesel variants are offered in front-wheel drive form and front-wheel-drive options but Petrol versions are four-wheel drive only. The 138 bhp SE model marks the entry point into the Q3 line-up.
The Q3's design is vintage Audi with clean, balanced lines. From the rear, it resembles the other Q-line SUV's so much so that it is difficult to tell the Q3 from the Q5, when viewed at a distance. The side profile has a definite coupe inspiration that might appeal to the target customer base. There is none of the quirkiness that we see on the BMW X1, and a majority of folks will agree that the Q3 is the better looking car.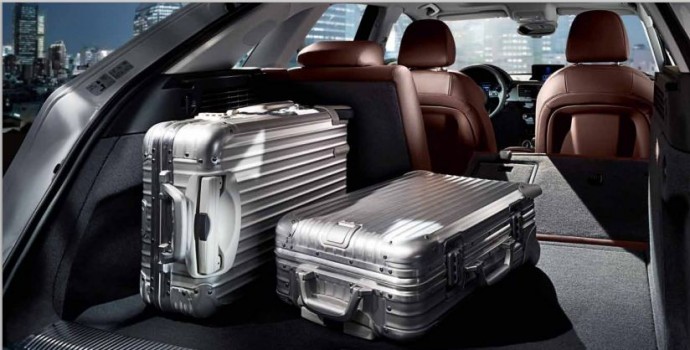 Furthermore, the Q3 is Audi's smallest SUV yet, and there's no getting away from the fact that it's a compact SUV. The footprint is small at 4.39 meters in length. Indeed, the Q3 is shorter than most of the sedans at this price.
It is important to note that the Q3 is a 5-seater and not a 7-seater SUV unlike some other SUVs in this range. This Audi tips the scales at 1,585 kilos, which is heftier than the RWD German sedans, yet lighter than the Audi A4 AWD. The aluminium bonnet and tailgate are just two of several weight-saving measures adopted by the engineering team.
---
---
---