Voxan Wattman Is An Incredible Electric Bike
The Voxan Wattman is a single-seater motorbike made for cruising purposes. It is powered by an electric motor with liquid cooling that churns out 200Bhp and 200Nm of torque. The Wattman comes fitted with a Lithium-Ion battery which produces 12.8 kWh of energy.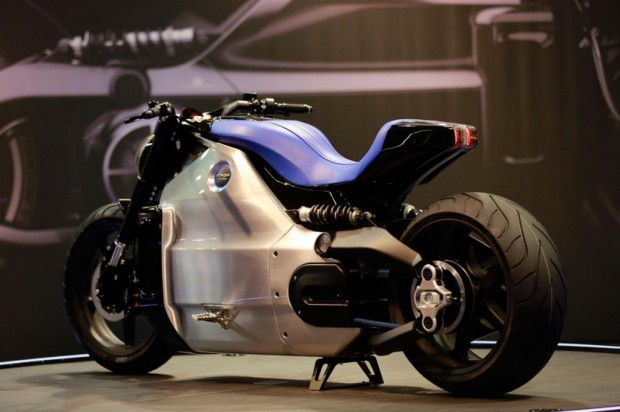 It can accelerate from 0-100kmph in just 3.4 seconds (quicker than Audi RS5), 0-160 km/hr takes just 5.9 seconds and has a top speed of 170kmph. The body comes with a structural battery packaging and self-supporting motor casing. On a single battery charge, expect the Voxan Wattman to ride for around 180 kms as per the NEDC cycle.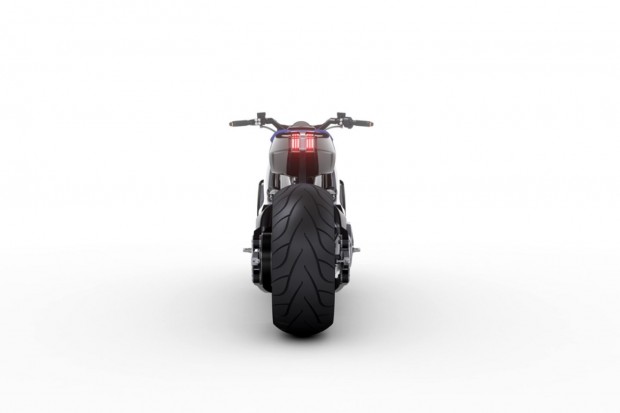 It takes less than 30 minutes to charge this motorbike. The Voxan Wattman dimensions are-  2,350 mm length x 815 mm width x  1015 mm height and a wheelbase of 1705 mm. The Wattman weighs around 350 kgs.
---
---
---