Porsche Unveils all new 4-Cylinder Macan Compact SUV
German car maker, Porsche has announced the addition of a new, more cost effective and fuel efficient Macan to its arsenal of vehicles in the coming year. It will be the entry-level version of its Macan SUV and will come equipped with a four-cylinder engine and will be the cheapest version in the range.
The new model will go on sale in June and despite its low price and smaller 2-Litre Turbo Charged 4-Cylinder engine, it will be a good match for the other variants. The information disseminated by Porsche reveals that the 2.0-liter engine of this SUV will develop 252 HP between 5,000 and 6,000 rpm.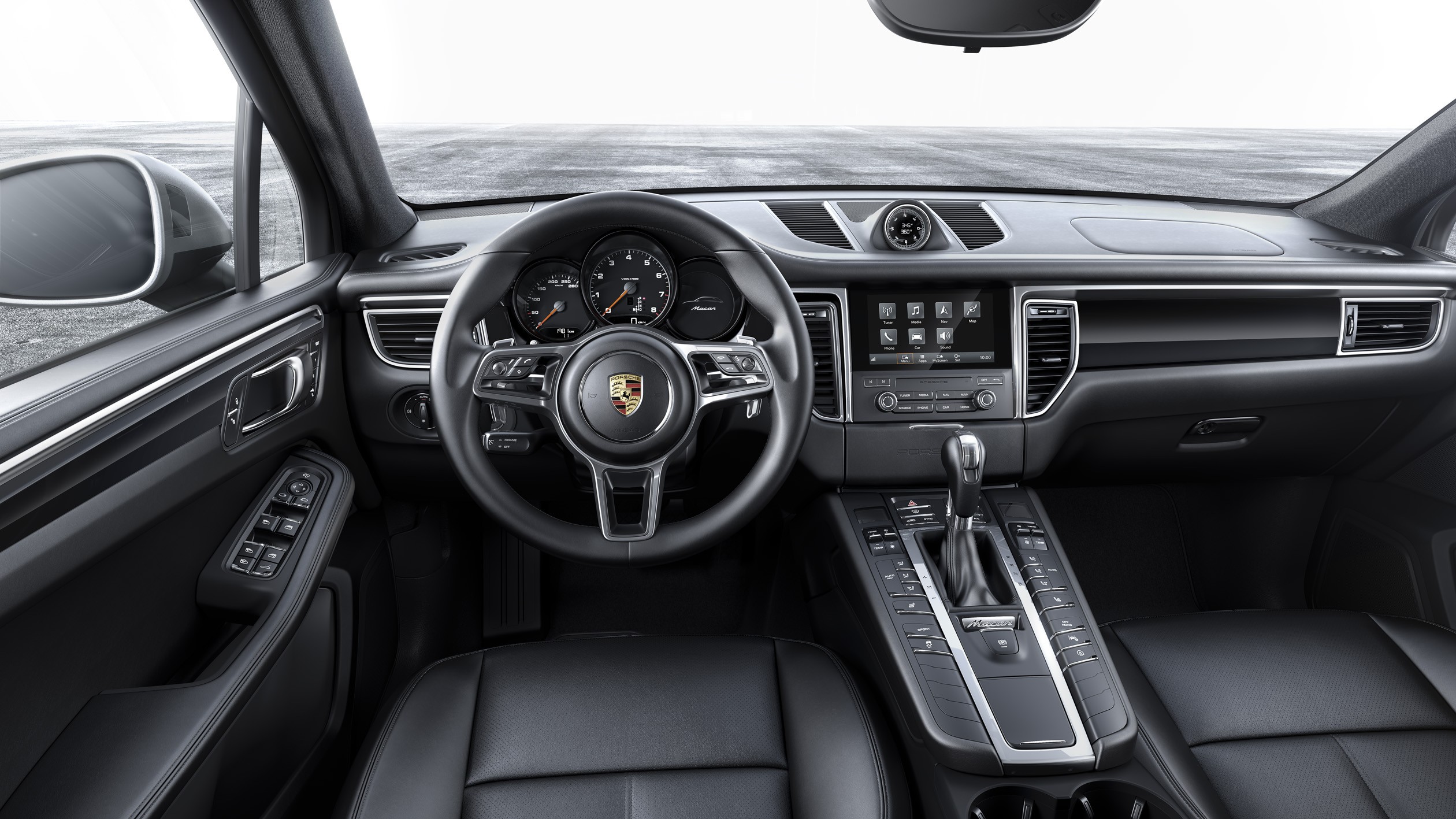 The torque value of this new engine is also good, as the petrol turbocharged unit provides 370 Nm of torque between 1,600 rpm and 4,500 rpm, enabling the new Macan to reach from 0 to 100 km/h  in just 6.7 seconds in this new trim. Porsche has also added a Sport Chrono package which brings down the acceleration time to 6.5 seconds flat. Top speed of this new variant is 229 km/h.
The new Macan is also the lightest SUV ever made by Porsche which should result in improved handling when compared to its bulked up 6-cylinder siblings.
---
---
---