Bugatti Chiron is a 1500bhp, 260mph Monster
Bugatti has finally unveiled the successor to the Veyron, called the 'Chiron', at the ongoing 2016 Geneva Motor Show. The $2.6 million hypercar is named after Louis Chiron, who is regarded as the most successful Bugatti works driver and "the best racing driver in the world in his time," according to a Bugatti press release.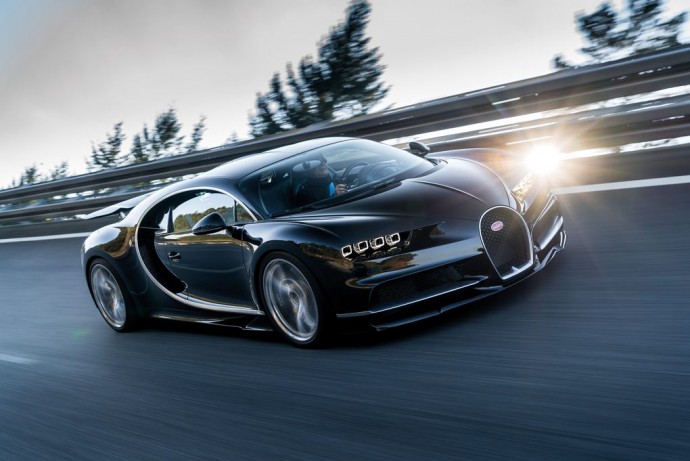 The Chiron is Bugatti's answer to years of staleness, trying to sell off its last remaining Veyrons. The nearly 1,500bhp hypercar is capable of exceeding 260 mph and can jump from 0-60 mph in 2.5 seconds. A hypercar as monstrous was expected to be priced close to 2 million pounds.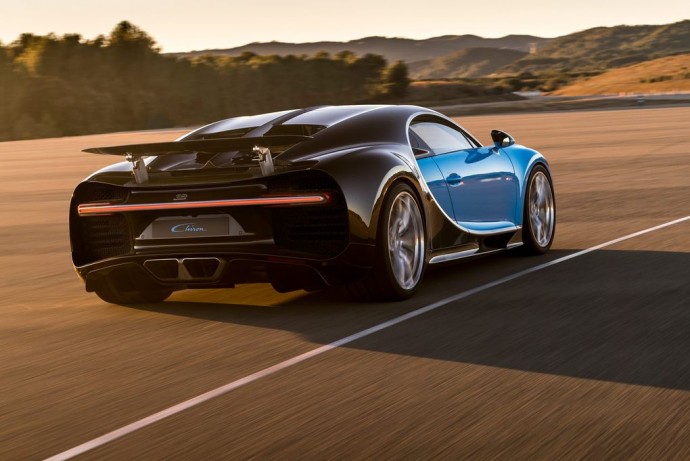 According to Bugatti President Wolfgang Dürheimer, the Chiron will "make the best significantly better." The Chiron comes with carbon fibres that makes the hypercar look lighter, but its is said that the car is still on the heavier side at 200 kilos.
The inside is covered with leather, carbon fibre and chrome. The buttons are aluminium and the car doesn't go heavy on technology, keeping it raw and powerful to the core. The Chiron helps Bugatti reclaim the throne once again.
---
---
---