Auto Expo 2016 : Mahindra XUV Aero Concept Unveiled
After tasting success with the TUV300 and KUV100, Mahindra today showcased its show stopper – the XUV Aero coupe-crossover concept at the Auto Expo 2016. The car looks to set the standard for bold design and futuristic connected technologies that Mahindra wants for its future cars.
Based on the platform of XUV 500, the XUV Aero manages to look very modern when it comes to design. The XUV Aero which has been primarily designed in India with the help of the Mahindra & Mahindra design team in Italy gets roofline that meets the horizontally positioned tail lamps.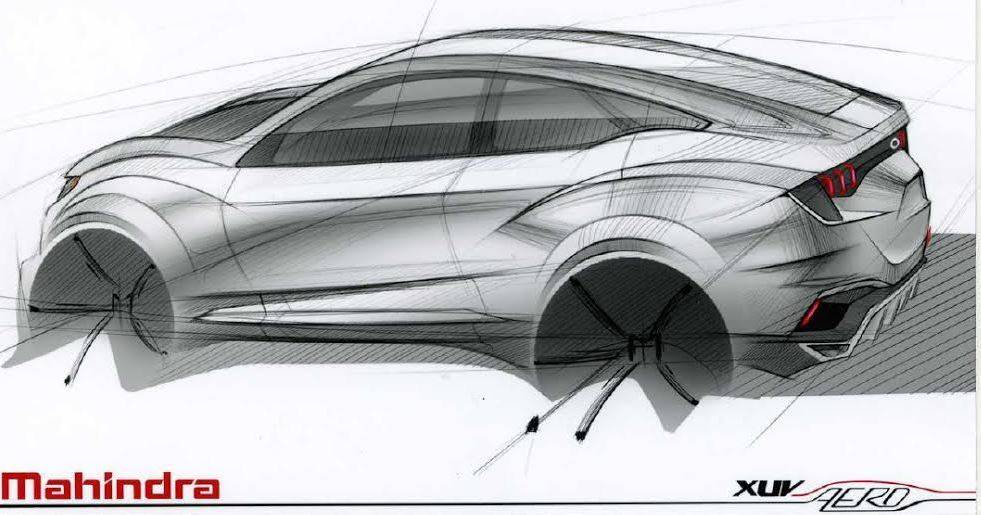 The design scheme of the Aero bears resemblance to premium coupe style SUV offerings from International car makers, and as such the Aero marks a step forward for the brand itself.
Mahindra's pavilion at the Auto Expo also has a design studio to showcase what went into the making of the XUV Aero. The design studio at the Expo illustrated the development of Aero and the production stages from concept development, ideation and design.
Mahindra also revealed that the car will come with an mHawk engine which produces 210bhp and allows the to accelerate from 0-60kmph in under 6 seconds.
No pricing or launch date has been announced as this is still a concept vehicle, but when the Aero finally does make it to the markets, this coupe style SUV selling at an affordable prices has all the ingredients to disrupt the market for good.
---
---
---