Ford Mustang Launched in India
Ford today brought the American icon to the Indian roads with the launch of the Ford Mustang. The event also saw the launch of the new Figo and Endeavour.
Ford is betting high on the Indian market and has revealed that several new products will be introduced in the country over the coming years. Keeping true to its promise, the company unveiled the Mustang coupe in India today.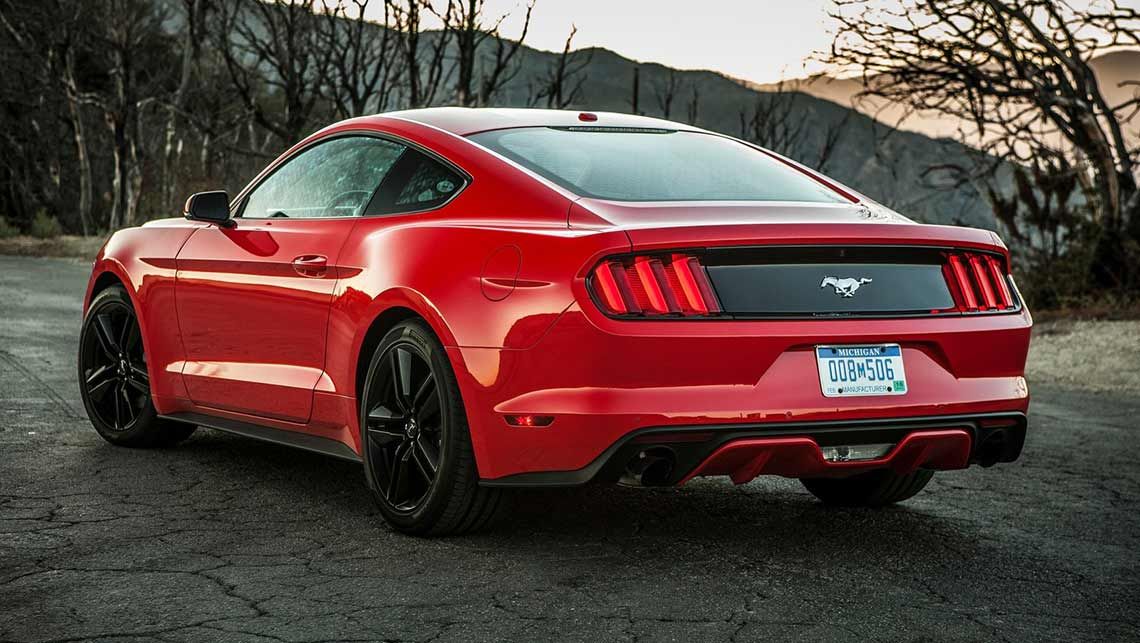 The Mustang Right Hand Drive (RHD) model was unveiled by Ford at the 2015 Shanghai Motor Show. The decision to develop a RHD variant of the Mustang was a signal that Ford was looking to bring the Mustang to Indian shores.
Upon its launch, the Coupe variant of the iconic Mustang will see its way to stores. The coupe was launched with two engine options. The base variant will be powered by a 2.3-litre EcoBoost petrol motor that will churn out 315PS of maximum power and 434Nm of torque. Ford also introduced a variant with a powerful 5.0-litre V8 EcoBoost engine with output of 421PS along with the peak torque of 540Nm with a 250kmph top speed. Both these variants will come with a six-speed gear box.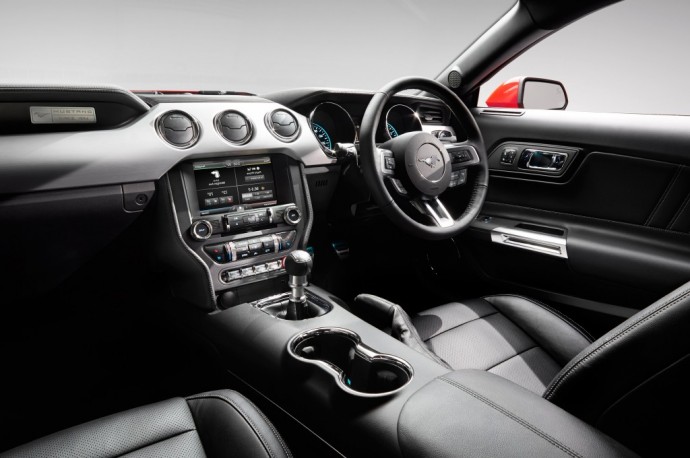 The Mustang retains all the iconic design elements like the sharp nose, long lean hood and bold tail-end with a wider and more aggressive stance. Sleek in appearance, the Mustang gets a steeply sloped windshield and rear glass. The new Mustang also gives 30% more leg space for the passenger seat.
Pricing of the Mustang was not revealed during the event. Upon its launch, the iconic Mustang will take its rightful place as the flagship car for the brand in the country. The Mustang will go on sale in the second quarter of 2016.
---
---
---