Acura Precision Concept is a Radical New Direction for the Brand
At the ongoing Detroit Auto Show, seeing some spectacular concepts is commonplace. Take Acura's new Precision Concept, for example. The bright red concept debuted on Tuesday and it is a looker.
Blame it on the design, the Acura Precision comes with bold and striking exterior design architecture that's unlike anything Acura has done before. The lines are sharp and long to give the car the look of a dramatic speedster. The design is a lot bolder with a touch of weirdness (not in a bad way) than the Acura NSX that was unveiled at last year's Detroit Auto Show. The four-door coupe in the Precision has what Acura calls "quantum continuum" to transition materials and vehicle structure from the exterior inside.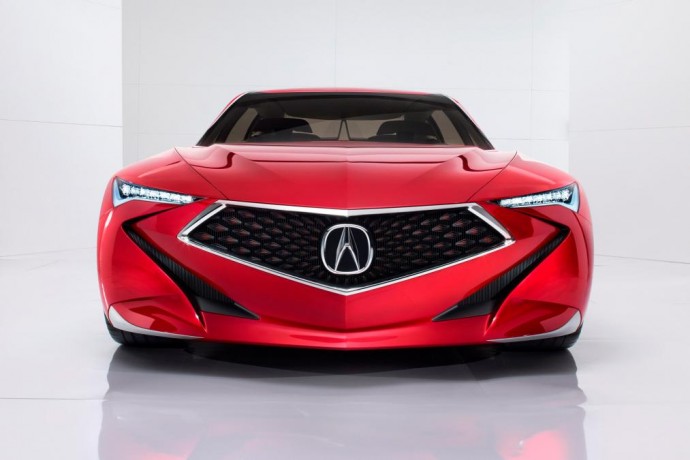 The production version of the car will be missing the rear suicide doors, but rest assure that the interior elements will mostly remain in place including the center-mounted touchpad that "floats" above the center console. The concept also has a giant, curved display for the infotainment.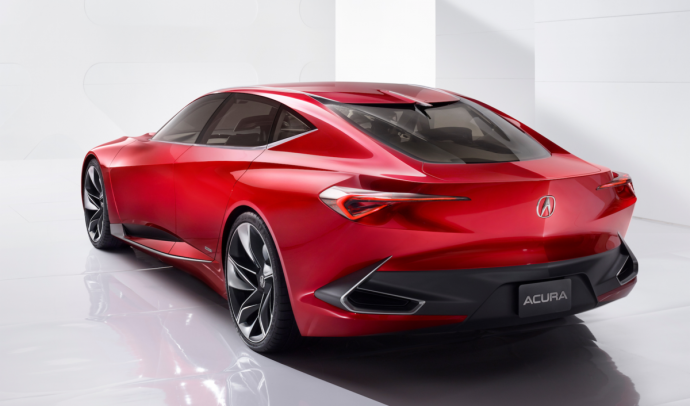 Acura kept the engine details under wraps so there's not much to talk about there. Look wise the coupe looks really good. It's one of Acura's boldest looking vehicles to date. We don't know when the concept will be production ready. Acura has at this point simply teased the masses, and has received applauses in return. Let us know what you think of the Acura Precision Concept in the comments below.
---
---
---