Janis Joplin's Psychedelic Porsche Sells for a Whopping $1.8 Million
The wildly famous psychedelic Porsche driven by late rock legend Janis Joplin has been sold for a whopping $1.8 million in an auction in New York on Thursday. The five-minute bidding war led to a world-record price at an auction for a Porsche 356.
The cusstom-painted 356C 1600 Cabriolet model, dates back to 1964 and had never left the Joplin family. The final price was triple the highest pre-sale estimate of $827,000.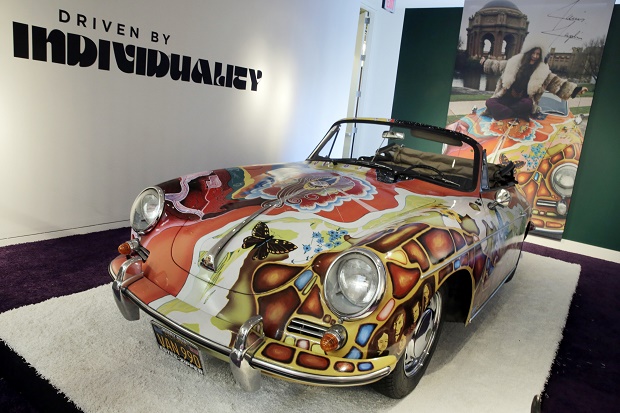 Joplin – who sang "Oh Lord, won't you buy me a Mercedes-Benz" decided against that and went for a Porsche with a dull white paint. The canvas was set for Joplin, who had it painted with red with a mural that included images of butterflies and jellyfish, as well as of Joplin and her band.
"Janis Joplin's 356C is without question one of the most important Porsches of all time," said Ian Kelleher, managing director of RM Sotheby's West Coast Division.
"It's a fantastic automobile that transcends art, pop culture and social movements, and is as groundbreaking and stunning as the renowned singer was herself."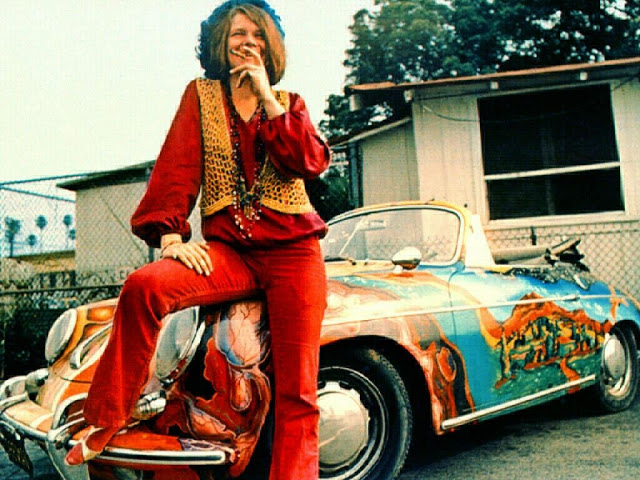 The car was driven for the last time by Joplin on October 4, 1970. It was found in the parking lot of Landmark Motor Hotel in Hollywood where Joplin died due to overdose.
The Porsche has since been with the Joplin family. The car was then put on display in 1995 at the Rock and Roll Hall of Fame in Cleveland until the family decided to sell it.
---
---
---