Indian Government to Launch Electric Vehicle Platforms Soon
Everyone is moving towards a cleaner, eco friendly cars. Major names like Apple and Google are working on self-driving electric vehicles. It may be years before we actually see EV cars really populate the roads, however, it doesn't mean people haven't already planned for the future.
The Indian government is also pushing for EVs and hybrids in the country. With this goal in mind, the government has decided on in-house developed EV platforms that would range between commercial vehicles to two-wheelers.
Speaking to AutoCar, Ambuj Sharma, Additional Secretary, Department of Heavy Industry, Ministry of Heavy Industries & Public Enterprises, Government of India, said, "We have involved all the major OEMs. On the bus platform we have Tata, Ashok Leyland, Mahindra, Eicher all on board. Their technical know-how, R&D facilities, along with centres of excellence and some IITs are coming together on the project. We are putting in government money for R&D. Since all OEMs are on board and they are deeply involved in the process, each of them would build their own prototypes and would be allowed to brand individually, but the platform specs and components would all be common."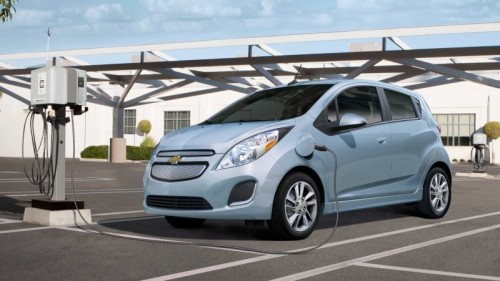 The government has invested Rs. 1,600 crore for the project and would showcase its first prototype in around 18 months, with commercial production of the platforms to start in 24 months.
Speaking on the development of EV platforms for the two-wheeler and small car segment, Sharma said: "In the Indian transport scenario these three are the major focus areas. One-fourth of our auto sales are two-wheelers, so our initial focus was on providing viable electric two-wheelers and most of the present electric two-wheelers were using only imported Chinese, Taiwanese and Korean parts and our primary concern was to find an Indian solution for that."
The project signals an effort to curb the tremendous rise in population, especially in cities like Delhi. It will take a while before things pick up, but with the FAME scheme launched by the government (that offers incentives on electric and hybrid vehicles up to Rs 29,000 for bikes and Rs. 1.38 lakh for cars) across the country, sales of electric vehicles have been increasing steadily.
---
---
---