5 Magnificent Cars Featuring in Fast and Furious 7
Fast and Furious 7 – the name says it all. For 14 long years, this franchise has promised and delivered high adrenaline action. Fans all around the world are looking forward to the seventh movie in the series, which will see the last appearance of actor Paul Walker, who died in a car accident in October 2013. This movie is also said to be the last film of the franchise, but the producers might see dollar signs in the future and sanction one more movie.
We at AutoGyaan love our cars and the Fast and Furious series is a pure car-tastic extravaganza. So we have listed out all the exciting cars on offer in the new movie. Check it out:
1. 1970 Dodge Charger R/T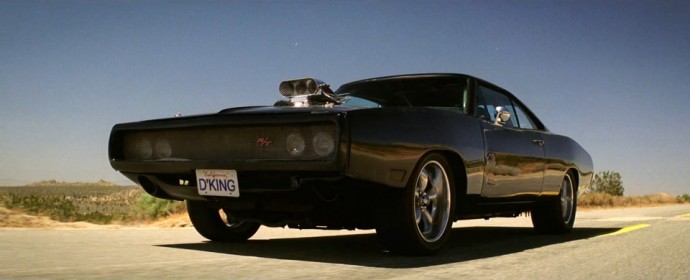 The favorite car of Vin Diesel in the movie is a muscular hunk called the Dodge Charger. His character Dom Toretto got the car from his father. The car has been around for four of the movies in the series.
2. 2011 Dodge Challenger SRT-8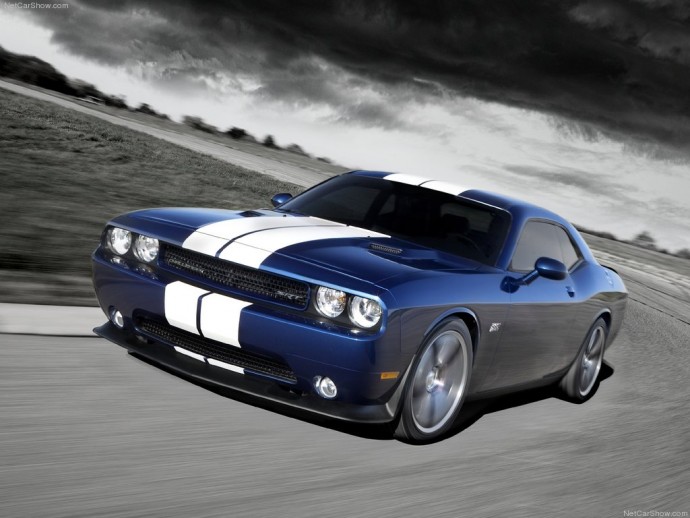 This upgraded version of the classic American muscle car was seen first in Fast 5. The SRT8's in the movie are prepared as vault heist cars, finished with matte black paint. The two cars together provided enough torque to pull the vault loaded with money. They are also used by the police in the movie.
3. McLaren MP4-1C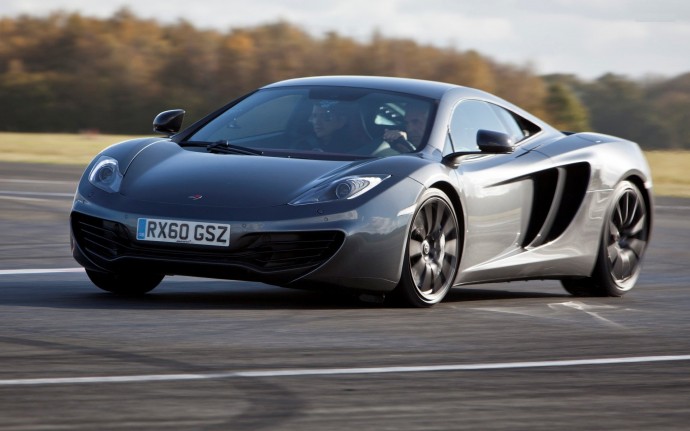 Letty Ortiz, played by Michelle Rodriguez, is an essential part of the crew. She is a childhood friend of Dom, and the one who rebuilt the 1970 Dodge Charger R/T in the first movie. A motor maniac like her deserves a ride that does her justice and in comes the McLaren MP4-1C for this purpose.
4. Lykan HyperSport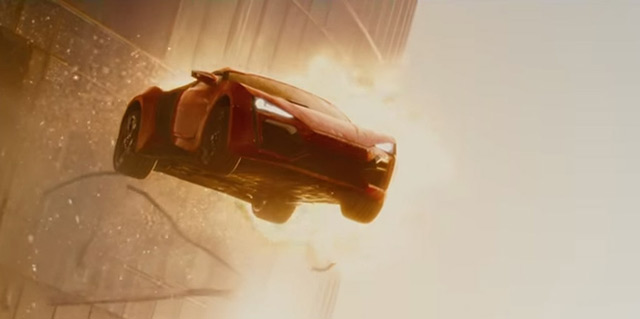 It's the car Vin Diesel uses as a flying device between two skyscrapers. Priced at $3.4 million, the Lykan HyperSport is the third most expensive car ever to be made.
5. Aston Martin DB9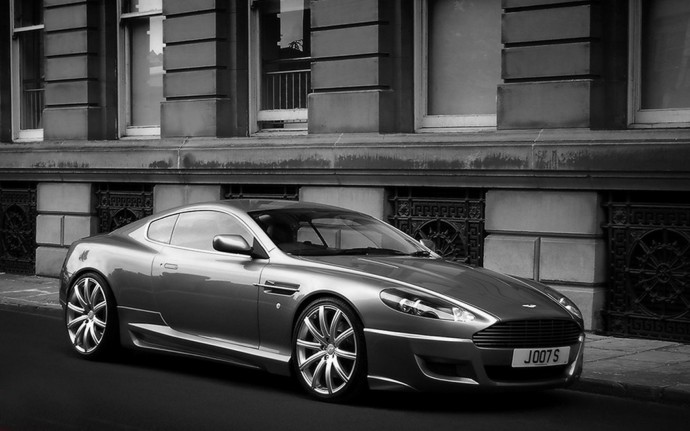 Dom's crew will be meeting their most formidable enemy yet in the form of Jason Statham's Deckard Shaw. Considering the hype, this villain deserves a car that boasts power and who better represents power as good as Aston Martin. If it's good for James Bond, it's good enough for the ultimate villain.
Check all the above mentioned cars in action in the trailer below:
---
---
---