James Bond's Submarine Car Up for Auction on eBay
James Bond and gadgets is a synonym we are used to, and among many of his hi-tech gadgets over the years, the one that still gives us jitters is the car from The Spy Who Loved Me (1977) – the Lotus Esprit S1. It was the one which transformed from a sports car into a submarine. Now if you have a million dollars to spare,  you can get your hands on this spy gadget, courtesy this ebay auction.
Hot Rod City, a resale and restoration shop based in Las Vegas, is selling a Lotus Esprit from the 1976 blockbuster on eBay. However, the vehicle does not drive nor can run underwater, as the eBay listing clearly states. The car isn't even street legal.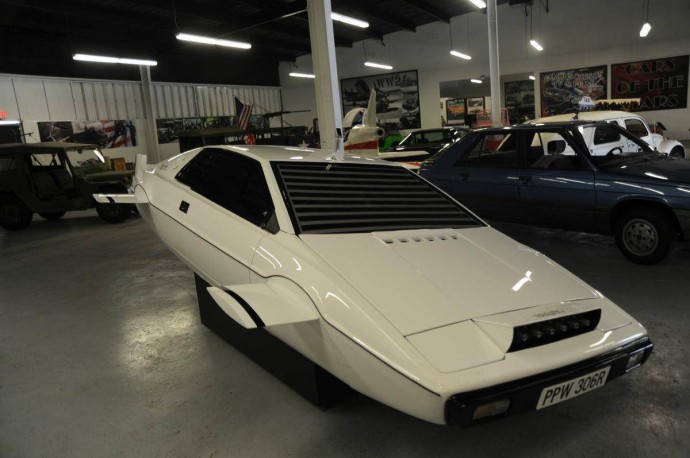 It was showcased on the History Channel TV Show 'American Restoration'. Founder of Tesla Motors, Elon Musk, got one of his own last year and is planning to modify it to make it usable. Knowing Musk you can totally expect it to be electric powered and he is practically capable of making it as functional as depicted in the movie.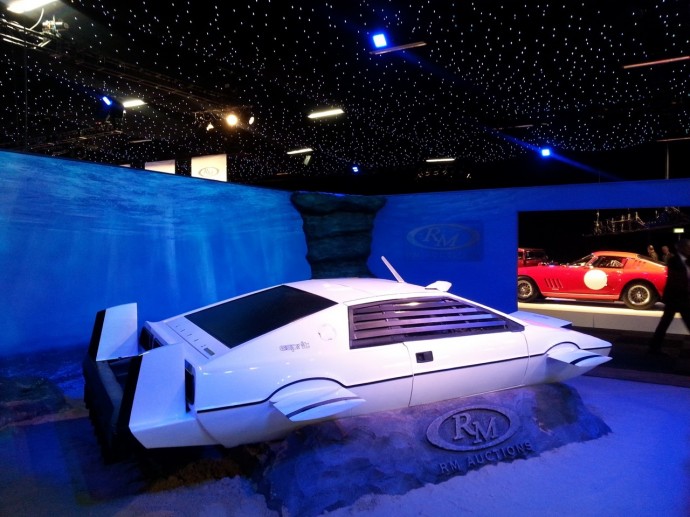 Overall, it looks like noting more than a classic movie memorabilia and a rather expensive one at that. But if you have a million dollars to spare and a drawing room that can flaunt the car like in the image above, then by all means go for it. Just remember that a million dollars can also get you a Maybach.
---
---
---