Italian Superbike Brand Benelli to Come to India
DSK MotoWheels announced that it will bring the Italian bike legend Benelli to the Indian two-wheeler market. DSK Motowheels will assemble and launch a portfolio of five bikes by December 2014. DSK Motowheels has formed another entity called DSK Benelli (it also sells Hyosung bikes under DSK Hyosung brand), which it will use to assemble and distribute the Italian bikes in India.
The five bikes that will make their way to Indian shores include the TNT 302, TNT 600 GT, TNT 600 i, TNT 899, TNT 1130R. Prices for the Benelli motorcycles haven't been announced yet as it was just an unveiling.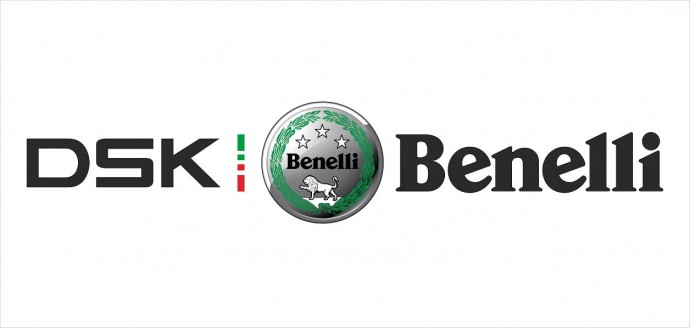 Benelli is already present in over 30 countries and boasts of racing heritage unmatched by any other brand. The company was looking to enter the Indian market for a long time now and has finally found a partner in DSK Motowheels. Mr. Frank Zhuang, Board Director of Benelli QJ SRL who was present at the historic tie-up announcement said "After establishing our footprint in nearly 30 countries like Italy, Germany, France, China, UK, USA, Australia and Spain to name a few, we now wish to introduce some of the world's best designed and performing superbikes to the second largest two wheeler market in the world. The Indian two wheeler market is growing at a volume of 10-12% and is set to achieve a size of 21-23 million units by 2015-16."
"Indian market is the most important market for Benelli, and this will become one of the biggest markets for us in terms of sales. Our partner DSK has a profound knowledge and good experience in the Indian Superbike market. DSK Motowheels are today the fastest growing Superbike Company in India with strong financial power. We firmly believe Benelli will have great success in India with DSK as its partner, by launching right products at the right time with the right pricing," he further added.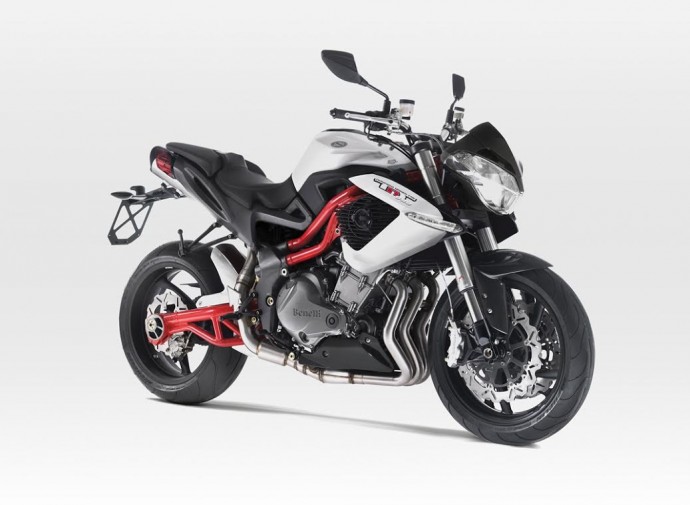 While it is understood that the Italian bike maker will invest in the form of supplying the stock, spare parts, training to the engineers, its Indian partner will work towards setting up the infrastructure for the assembly operations and the dealerships in the near future. DSK Motowheels plans to set up 8 showrooms by December-January and 20 showrooms by the end of calendar year 2015.
---
---
---