Rolls-Royce to Launch a New Convertible in 2016
British super luxury car maker Rolls-Royce said that the development of a new, 'open top touring' model, is set to hit the market in the middle of 2016.
No name or renderings of the car was released by the company which said that the new model will build on the success of Phantom, Ghost and Wraith, though sticking by the books, we can perhaps expect a name like 'Ghoul' or 'Soul'.
Torsten Muller-Otvos, Chief Executive of Rolls-Royce Motor Cars, said, "We are currently developing an exciting and thoroughly contemporary interpretation of a pinnacle drophead tourer which will introduce even more discerning men and women to Rolls-Royce ownership".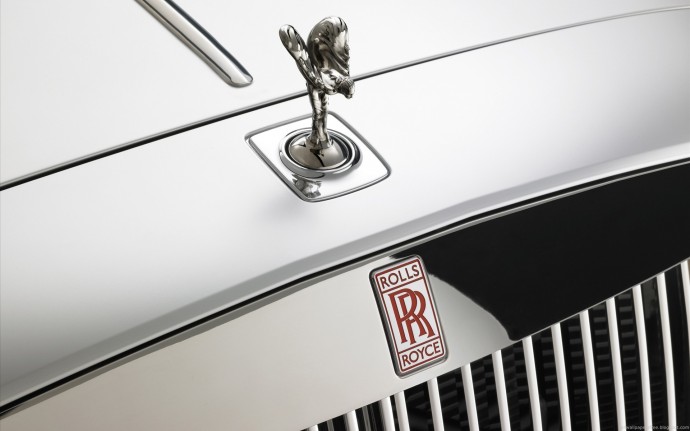 This announcement comes just a few months after Rolls-Royce chiefs admitted to TopGear.com that an SUV is under 'serious analysis'. Rolls-Royce Chairman Peter Schwarzenbauer told TG earlier this year, "there are long-term independent studies that say half the world car market – 50 per cent of everything – will be crossovers and SUVs."
Rolls Royce said that the new car is currently undergoing a rigorous process of prototype testing as it enters its next stage of development. We'll see this new convertible in the middle of 2016, a convertible that Schwarzenbauer reckons will "play a key part in fulfilling Rolls-Royce Motor Cars' commitment to long-term sustainable growth."
---
---
---