Porsche Enters The Compact SUV Segment With The Macan
Porsche knows how to make an appealing SUV. It did it with the launch of the Cayenne back in 2001, and now plans to do it again with the new Macan. Porsche, a part of the Volkswagen group on Monday launched its much awaited compact SUV Macan with a sports car DNA at Rs 1crore -1.1 crore ex-showroom New Delhi.
It will be available in India in two variants, Macan Turbo petrol (Rs 1.11 crore) and Macan S Diesel (Rs 1 crore).The Macan S uses Porsche's own twin-turbocharged 3.0-litre petrol unit with 335bhp, while the Macan Diesel S gets an Audi-sourced 3.0-litre turbodiesel with 254bhp.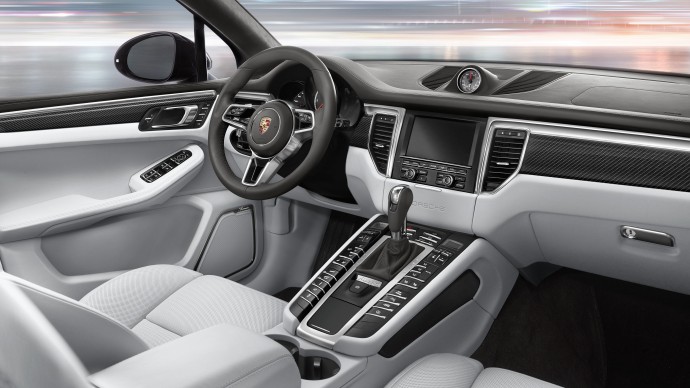 Despite being a compact SUV, like any of its sports cars, the Macan Turbo can hit from 0 to 100 in about 4.8 seconds and the Macan S Diesel in 6.1 seconds. Additionally, Porsche has made the Macan feature rich by adding attributes such as the air suspension system with ride height adjustment, fully variable all-wheel drive, lighting package, bi-xenon headlamps, three-zone climate control and electronically operated tailgate as standard features.
Anil Reddi, Director, Porsche India said "We have selectively reached out to our Indian clientele and we are enthused with the response. India as a market has got a certain allocation and we are sold out in India for the moment."
Interestingly, the customer curve and trend for Porsche shows an interesting stat. The client base which uses Porsches for day-to-day use comprises more of youth and women than any other segment. In fact, women make up for almost 40 per cent of their total sales for the Macan (as against an average 20 per cent for other models).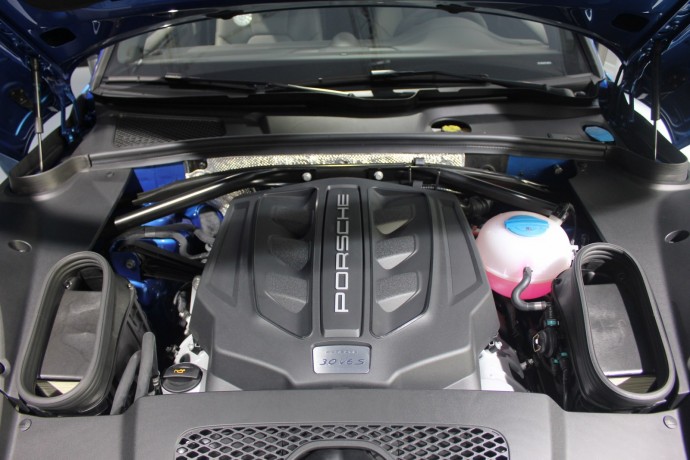 Even though with the launch of the Macan, Porsche plans to expand its base in the Indian luxury segment, they still maintain that they will always focus on the exclusivity that Porsche guarantees. They emphasize on the fact that they are not in a pursuit of volumes and will always sell one car less than what the market needs.
Porsche has also been recently revamping its dealer network in the country and plans to cover 8 different cities by the end of 2014. Porsche already has showroom spread across Mumbai, Gurgaon, Chandigarh, Ahmedabad, Kochi, Bengaluru, and Hyderabad. The one in Kolkata will be shortly inaugurated.
Overall, Macan is a brilliant car which has been riding high on the appreciation and success that it received globally. Having sold all cars slated in the production quota of 50,000 cars, Porsche once again, through its aggressive expansion strategy in India, plans to make a mark with the Macan just the same way it did with its earlier models.
By Varun Mohan
---
---
---