Garmin launches two new portabe navigation devices in India
Garmin Corporation has launched two new portable navigation system- nüvi 2460 LM and nüvi 2568 LM at Rs 14,990 and Rs 17,990 respectively. Garmin Ltd is a global leader in satellite navigation, aviation and maritime technologies for the global positioning systems (GPS).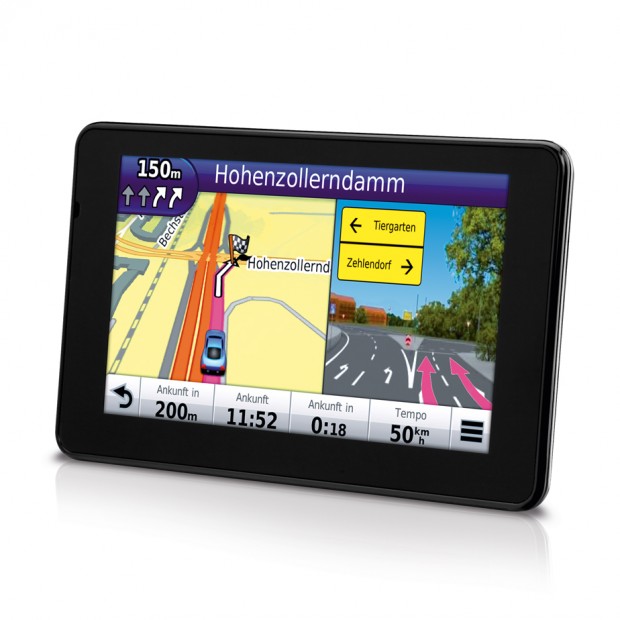 The nüvi 2460 LM and nüvi 2568 LM come with features such as multi-route options, voice guidance − both in Hindi and English, parking lots locator near destination and nearby tourist spots. The devices get a new house search algorithm, one-click home/office route map, a text-to-speech feature that speaks street names in English and free lifetime maps updates.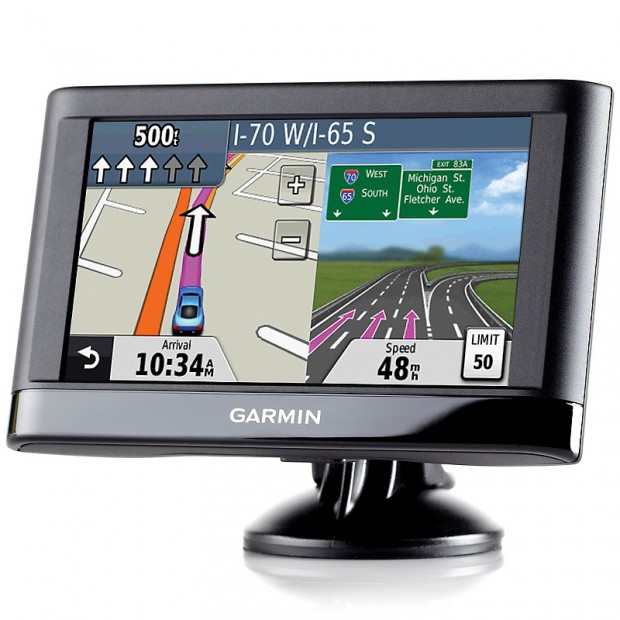 Both the devices come with the PhotoReal Junction View. The junction view available in earlier devices was animated but these new devices will have actual picture of the junction and interchanges that will make navigation easier for the user.
"With the launch of these devices, we are ensuring that people should get the world class experience in navigation. Being a company which has reached a mark of selling more than 110 million products, we take it as our responsibility to constantly upgrade our products and this is an attempt in that direction," says Tony An, sales and marketing director, Garmin Corporation.
---
---
---